Corporate Businesses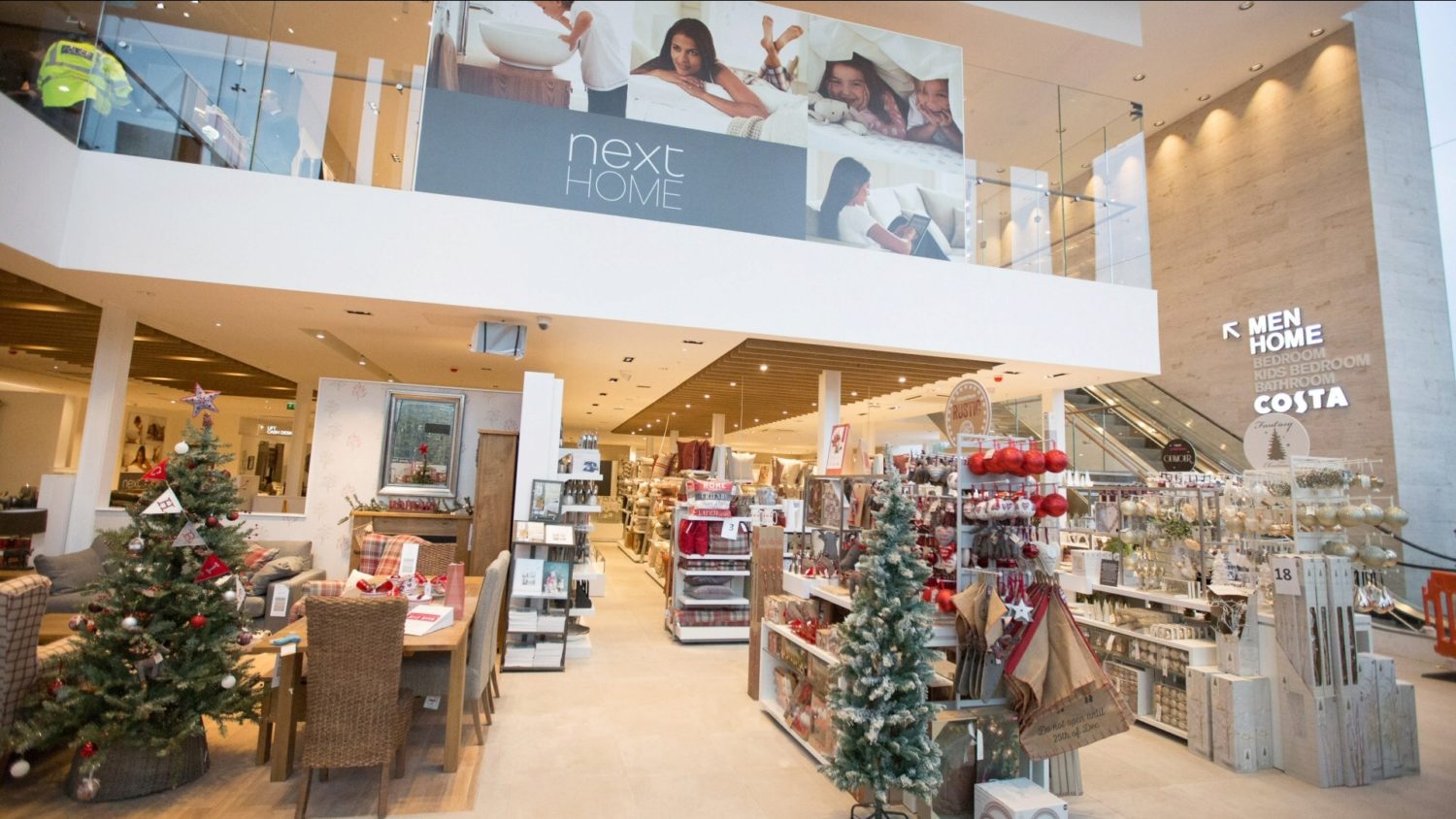 Many business premises offer excessive, unused headroom space which is unproductive and expensive to maintain. Invicta Mezzanine Floors can transform this vacant headspace into a productive office area or a valuable storage space with minimal disruption, allowing your business to expand considerably within the existing premises.
With over 25 years' experience designing and installing mezzanine floors across the UK and Europe, Invicta Mezzanine Floors have helped businesses expand from within. Through our knowledge of the industry, we have developed and perfected a fully integrated production management system specifically designed to provide our clients with the best possible service and value.
This enables us to produce:
– The most competitive quotes based on the current market prices
– Fast and accurate quotation
– Precise production schedule creation based on live manufacturing progress and installation team availability
– Virtually instant CAD drawings and detailed output
We ensure compliance with all building, safety, and fire regulations as part of our mezzanine design and installation process and we deliver a completely integrated mezzanine floor solution, well-suited to your precise function, specification, and budget. Request a brochure online for more information or call us today to speak to one of our specialists who will be happy to assist you with your enquiry.