Laboratory Science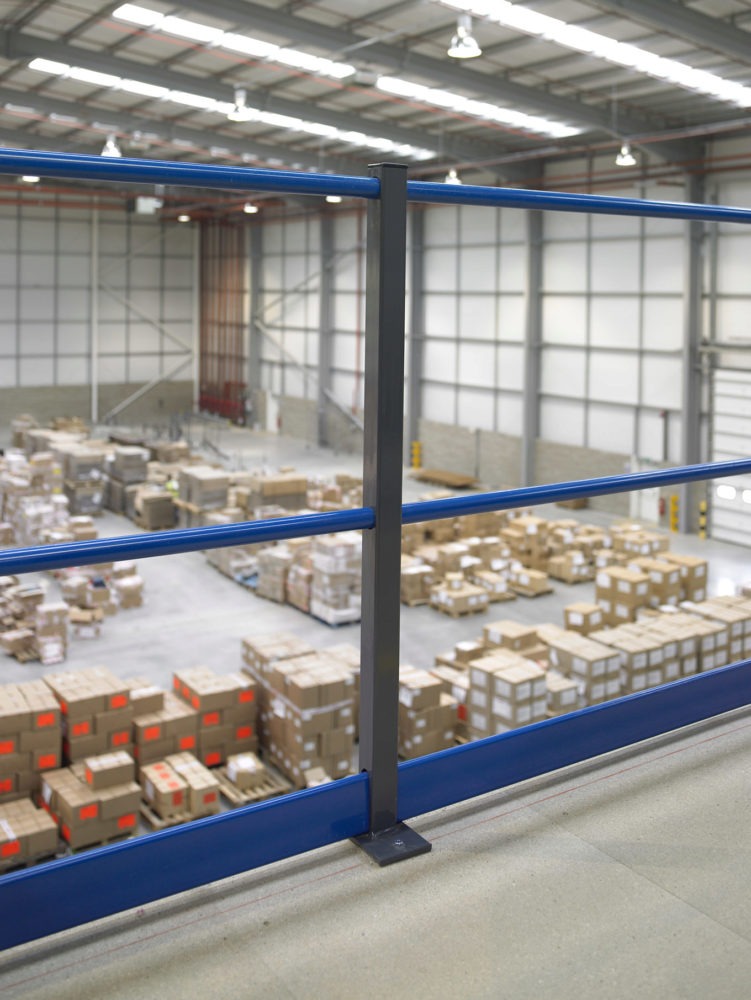 Invicta Mezzanine Floors has over 25 years' experience in mezzanine floor design and installation in all shapes and sizes to the highest standards across the UK and Europe. All of our floors are individually designed according to your exact requirements, and our dedicated team will work with you through all the stages of your project.
As a leading designer and installer of mezzanine floors, we understand the challenges laboratories face in trying to find the right storage system to address all their needs and improve productivity and performance. We understand that laboratory space saving solutions must accommodate not only regular office supplies and documents but also expensive and delicate materials such as laboratory tools, instruments, and chemical products.
Invicta Mezzanine Floors provide expert mezzanine floor solutions and design options for expanding your laboratory's growing space and storage needs or reconfigure your current laboratory set-up to make the most of the available unused head-space. Our mezzanine floor solution is also secure and sensible in that it is designed with practicality and staff usage in mind.
With over 25 years' experience designing and installing mezzanine floors across the UK and Europe, Invicta Mezzanine Floors have helped laboratories expand from within, improve their efficiencies and become adaptable to increasing space and storage demands.
We ensure compliance with all building, safety and fire regulations as part of our mezzanine design and installation process and we deliver a completely integrated mezzanine floor solution, well-suited to your precise function, specification, and budget.
Invicta Mezzanine Floors is one of the UK's leading designers and installers of secure mezzanine floors that are built to last and pursue nothing short of complete client satisfaction. Contact us today for more information, we're here to help.