Warehousing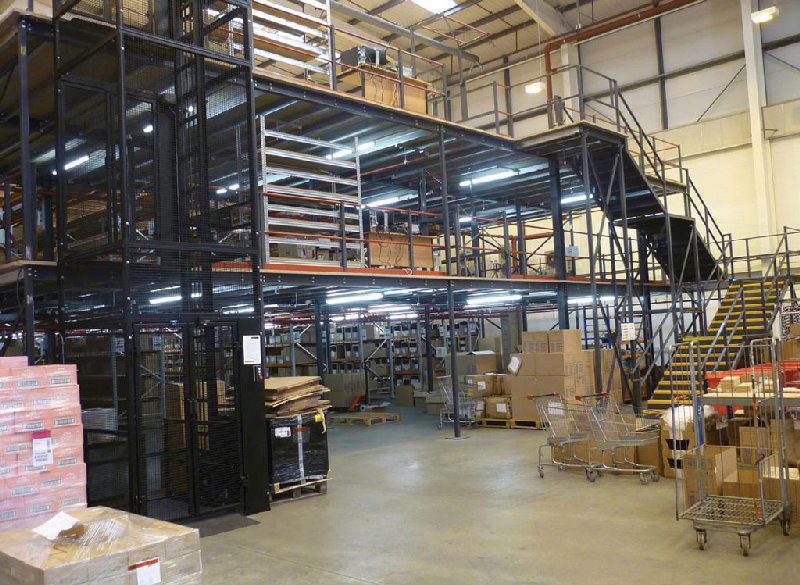 A warehouse mezzanine floor offers the most economical route to achieving additional storage areas and work spaces, and we can be design and install single and multi-tier mezzanine floors without the need for alterations to the structure of your existing building.
Our expert team will help define, plan, design and construct a warehouse mezzanine floor to meet your precise specifications, function and budget.
Our warehouse mezzanine floors can allow for high load bearing items to be easily mounted and can be installed with underfloor fire-rated ceilings and systems that allow for plumbing, ventilation and electrical installation.
Contact us today, we're always on the lookout for another exciting project to work on.