For your information
You are being redirected to one of our divisional subsites which contains more detailed information on the required division. To navigate back to the main Invicta Group site, please click the link found in the footer at the bottom of the page.
Archive Mezzanine Floors Cost-effective | Archive Storage | Mezzanine Floor Solutions
Quick Quote
Contact Mick Coyne
To get a quotation or arrange a free site survey - Call Mick Coyne on
Current location:

UK
Or
Send us a message
Quick Quote
Contact Mick Coyne
Current location:

UK
Send us a message
In spite of our data-driven world, we know that many businesses still need – or prefer – traditional archive storage. A combined mezzanine floor and archive storage solution provides complete protection for physical materials, while unlocking the potential of your space.
By utilising otherwise empty headroom, our archive mezzanine floors can provide one or more additional floor levels within your facility. With a complete turnkey service, each mezzanine is custom designed and built in conjunction with your business, ensuring total suitability.
What's more, our unique portfolio of divisions allows us to work in tandem with Invicta Racking Systems and Mobile Shelving, tailoring an archive storage solution to your needs. With nearly 30 years of experience, we will help your business to protect its assets and safeguard its future.
Built to your individual archive storage requirements, our mezzanine floors can accommodate and store almost any traditional archival material or format. We have built solutions for paper and parchment documents, wills, deeds, drawings, books, maps, plans, and photographic media. Every archive mezzanine project is planned and installed to ensure minimal disruption.
Our mezzanine floors are precision engineered and flexible to your requirements. Each build takes into account the unique dimensions of your space and the precise load requirements of the platform. Cutting-edge safety precautions, strong racking and a structural steel framework ensure that your mezzanine platform and archive solution are built to protect and to last.
Our wheel-driven mobile shelving and mobile racking systems are particularly popular, while we also offer extra-strong racking for archive boxes and other, heavier materials. For more information on our past archive mezzanine projects and what we can do for your business, get in touch with our advisors today.
Accreditations & Affiliations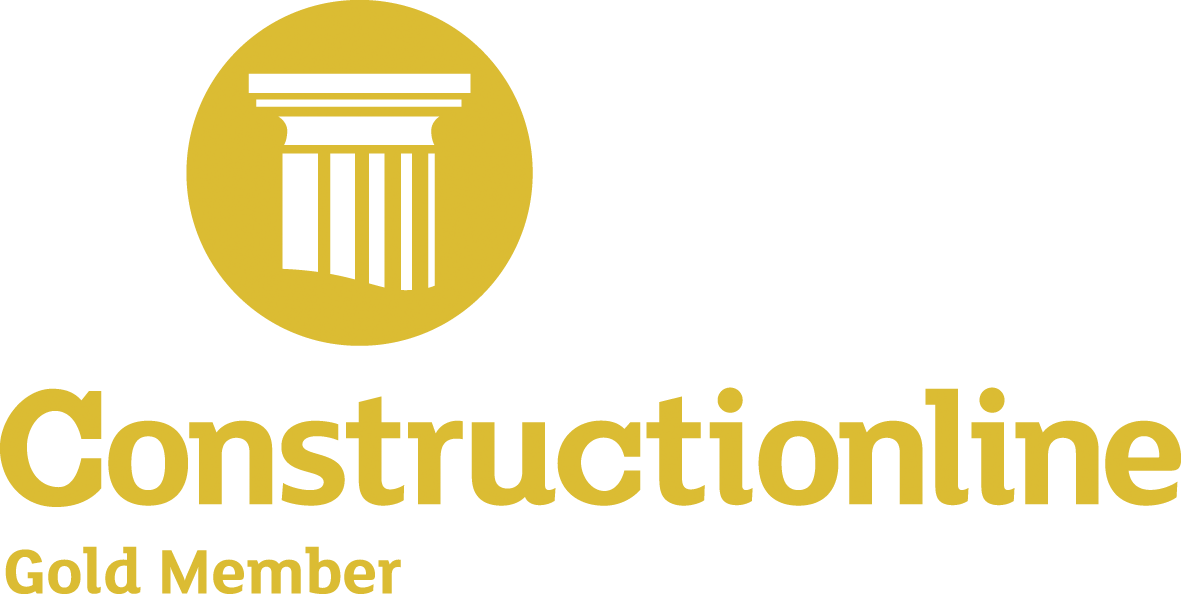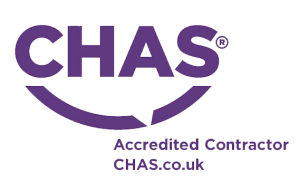 Start your project
Tell us about your project. Please complete this form. One of our sales team will come back to you with more details. If you prefer, you can drop us an email.