For your information
You are being redirected to one of our divisional subsites which contains more detailed information on the required division. To navigate back to the main Invicta Group site, please click the link found in the footer at the bottom of the page.
How to elevate your retail business with a mezzanine floor
12th July 2022
Rise above the rest
Quick Quote
Contact Mick Coyne
To get a quotation or arrange a free site survey - Call Mick Coyne on
Current location:

UK
Or
Send us a message
Quick Quote
Contact Mick Coyne
Current location:

UK
Send us a message
With the pandemic largely behind us, shoppers are returning to stores with renewed vigour. Though online shopping has boomed, the enforced closure of many stores has made people nostalgic for the high street shopping experience. As such, stores of all kinds are competing to attract attention, and harness this rush of returning customers.
If your retail environment has significant unused headroom, you could benefit from installing a mezzanine floor. From creating new room for stock and additional facilities to organising and segmenting your shop, a mezzanine floor could be the edge you need to raise yourself above the competition.
Create new floor space
The most obvious and immediate benefit of a mezzanine floor is to create new floorspace. Depending on the orientation and size of your mezzanine floor, you could almost double your retail footprint, creating room for more stock. Even a smaller mezzanine, such as those often found towards the back of industrial retail outlets, can add significant value to your business.
This new floor space can be put to all kinds of uses. While the most obvious is to offer new stock options, it could also be used to space out your existing stock. While you wouldn't gain any additional storage space in this case – with everything simply being spread further apart – the added room could make your retail environment feel more open and spacious, and help people to navigate and find what they are looking for.
Organise your stock
A common use of retail mezzanine floors is to partition stock based on themes. For example, it's common for men's, women's and children's clothing to be situated on separate floors, with clear signage to denote where these sections are. These themes could vary drastically depending on the items you offer, and what you want to convey.
This not only gives you more free space to expand your ranges, but also helps people to navigate your space. Customers not only know exactly where to go, but also have more room to get around and to look at items. This ensures that they can find (and buy) what they need more quickly, reducing queues and general foot traffic.
Increase points of sale
The creation of a new floor in your retail space presents opportunities, but it also presents challenges. Serious thought has to go into the impact this will have on navigation, and how people move between the different sections of your store. One challenge which can be turned into an opportunity is the presence of points of sale, and how these can increase throughput.
While some stores with multiple levels still opt to have a bank of tills on one floor, most will include additional points of sale on the new floor. Adding points of sale to your retail mezzanine makes sense from the customer perspective, as they don't have to travel as far in order to pay for their items, or worry about how busy the till area is.
As well as being more convenient, having additional points of sale will generally lead to fewer queues, as well as fewer bottlenecks from people travelling to the till areas. Each point of sale is also an opportunity to advertise additional products, place bins or containers of small products alongside the queuing areas, and generally convince people to convert purchases.
Allows for more facilities
The additional space created by a retail mezzanine floor isn't just useful to display more stock. The weights supported by a structural steel mezzanine mean that it can host all kinds of additional facilities. This offers you the opportunity to expand facilities for your customers, or to dedicate more space to administration and storage.
One popular example would be to create a small cafe or restaurant. This is a great opportunity for people to relax during their shop, and spend a little bit more money on a bite to eat or drink. However, it is also a great way to keep people within the store environment, and weighing up their purchasing decisions.
Toilets are another good use of retail mezzanine space, particularly if your current facilities are cramped. On the administrative side, it's not uncommon to see space dedicated to offices, or additional stockrooms. Having stock for your mezzanine floor nearby can help to reduce travel times for staff, and is particularly helpful for businesses such as shoe retailers, where different sizes have to be fetched for customers.
Striking design feature
While the primary purpose of a retail mezzanine floor will always be the additional space it provides – and the unused space it occupies – there are also less heralded benefits. For a store that previously had ample empty headroom, a well-designed mezzanine floor can actually improve the aesthetics of your space, making it feel more grandiose.
The presence of a retail mezzanine allows you to scale up within the confines of your existing facility, and makes your shop a more impressive and imposing proposition. The mezzanine itself can also be used to catch the eye. As well as being able to brand aspects of the mezzanine, the additional space can be harnessed for displays, banners and signage.
The breaking up of your store into two distinct areas also gives you the chance to create specific themes. The two areas can be made visually distinct in order to drive home the differences in the stock and facilities they host. This is a great way to experiment with branding, and gauge the way customers interact with and perceive the different environments.
—
If your retail space has the headroom, a mezzanine floor can add value in both obvious and unexpected ways. If you're looking to expand your stock, reorganise your layout, or provide more points of sale, a mezzanine floor could be the answer – granting you extra space without the need for a pricey expansion.
Accreditations & Affiliations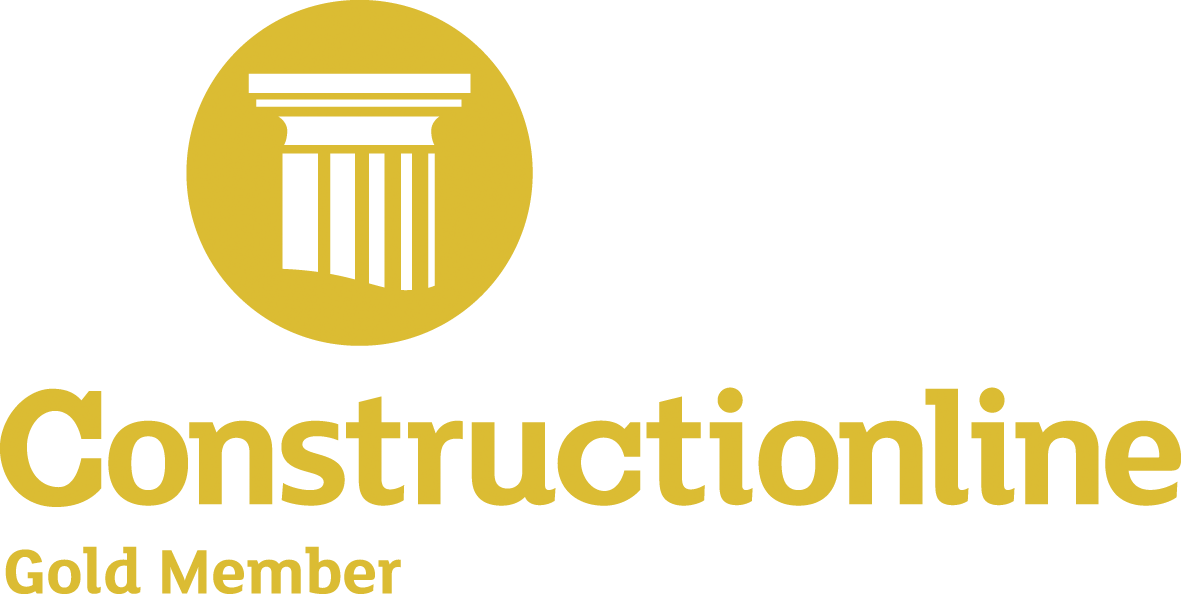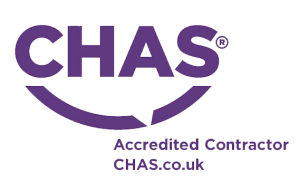 Start your project
Tell us about your project. Please complete this form. One of our sales team will come back to you with more details. If you prefer, you can drop us an email.