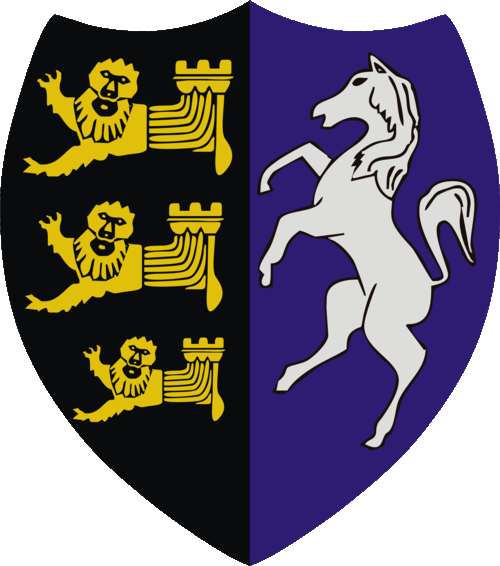 An outdoor mezzanine floor, when installed in an out-of-door environment, enables businesses, sporting clubs and outdoor organisations to add a valuable floor or platform to their premises by making full use of the unused outdoor area.
As one of the leading designers and installers of outdoor mezzanines, Invicta Mezzanine Floors can construct an outdoor mezzanine platform built to your precise requirements and budget, as large or compact as required, using innovative design techniques, and be installed whilst your organisation remains operational.
Invicta Mezzanine Floors completed the design and installation of an outdoor mezzanine floor at Thanet Wanderers Rugby Club in the UK.
The London League One South's and East Kent's Premier rugby club decided that it wanted to develop a new outdoor area from which spectators could comfortably watch home matches with a good view of the entire pitch. With a clubhouse already located adjacent to the main pitch, it was decided that an outdoor mezzanine floor area would be built alongside it extending out from the bar area of the clubhouse, which would not only allow people to watch the matches from an elevated position, but also provide an area to enjoy a drink during the summer months.
Invicta were tasked with designing and installing a 14m x 5m, 70m² mezzanine floor to a height of 2.5m and to take a weightload of 4.8kN/m². The mezzanine floor was installed in 3 days, and was finished with a galvanised public-use handrail around the perimeter and an outdoor timber decking plank floor.
The new facility was greeted with a great response from the clubhouse users and squad players alike, and provides a unique vantage point to watch games from.