For your information
You are being redirected to one of our divisional subsites which contains more detailed information on the required division. To navigate back to the main Invicta Group site, please click the link found in the footer at the bottom of the page.
Outdoor Mezzanine Floors Practical | All Weather | Year-Round | Outdoor Mezzanine Floors
Quick Quote
Contact Mick Coyne
To get a quotation or arrange a free site survey - Call Mick Coyne on
Current location:

UK
Or
Send us a message
Quick Quote
Contact Mick Coyne
Current location:

UK
Send us a message
You might think that a mezzanine is only for taking advantage of unused space inside a facility. But for businesses or other property holders with unused outdoor space, a mezzanine can be an attractive, practical and affordable way to create additional usable floorspace.
Our in-house designers will work with you to design the perfect raised platform for your outdoor area. From concept to construction to execution, we will ensure that your businesses, sporting club, residential property, or other outdoor organisation has a unique space it can be proud of.
Our outdoor mezzanine floors can be as large or as small as required, and can be installed whilst your organisation remains operational. They are ideal for raising your project above the effects of erratic weather, providing a more sheltered and secure area for outdoor events.
We can engineer and install our outdoor mezzanine floors to suit any terrain, with stairs, handrails and other facilities to assist every type of patron. Safety is a key tenet of our design process, and we ensure compliance with all building, safety and fire regulations as standard.
In addition, we'll ensure that your mezzanine project stands out to any customers or visitors. Our range of superior powder-coated finishes come in a variety of colours, with the construction and aesthetic designed to match your existing colour scheme and meld into the surrounding property.
For more information on our past outdoor mezzanine projects view the images below. Alternatively, contact us today to see what we can do for your business.
Accreditations & Affiliations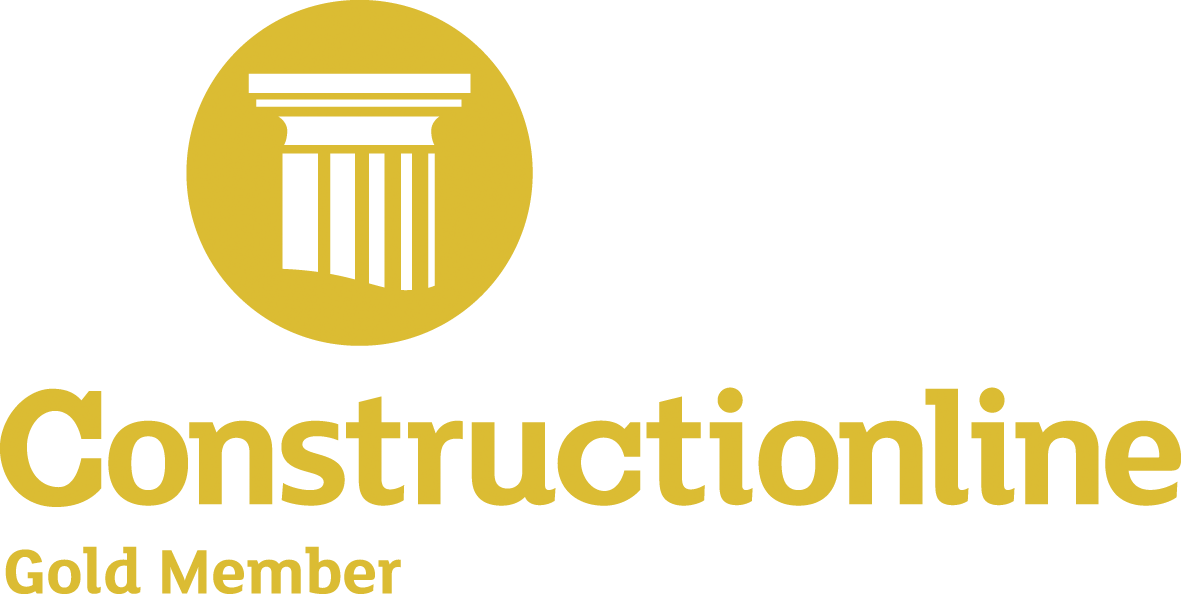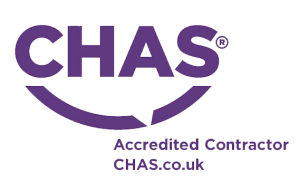 Start your project
Tell us about your project. Please complete this form. One of our sales team will come back to you with more details. If you prefer, you can drop us an email.