For your information
You are being redirected to one of our divisional subsites which contains more detailed information on the required division. To navigate back to the main Invicta Group site, please click the link found in the footer at the bottom of the page.
What is a Mezzanine Floor?
22nd January 2020
A valuable additional Floor area | Mezzanine Platforms | Cost-Efficient Use of Space
Quick Quote
Contact Mick Coyne
To get a quotation or arrange a free site survey - Call Mick Coyne on
Current location:

UK
Or
Send us a message
Quick Quote
Contact Mick Coyne
Current location:

UK
Send us a message
Mezzanine floors are raised stand-alone structural steel platforms, independent of the main building structure and reinforced by steel columns.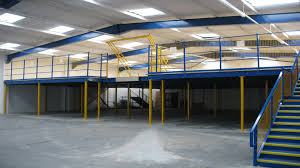 A key advantage of installing a Mezzanine Floor is that it is an cost-effective way of increasing floor space within the current dimensions of a building.
Mezzanine platforms produce a very useful additional floor area out of what was simply wasted air space above existing work and storage areas. Mezzanine floors are a cost-effective way of expanding the amount of space available to you and can often eliminate the downtime and expense of rebuilding or relocating your premises.
If a mezzanine floor is not permanently occupied or infrequently accessed (used for storage) it does not need to be fire protected as long as it is fitted with an appropriate fire detection and alarm system. However, a mezzanine floor that is occupied at all times like office mezzanines, mezzanine floors that support assembly and manufacturing processes will require fire-rated protection.
Our mezzanine floors can be designed for small tight-fit areas or large scale industrial operations. Mezzanine floors can be freestanding single-tiered or complex multi-tiered, consist of mezzanine floor ancilliaries such as edge protection, staircases, lifts or access gates, handrails or partitioning barriers. Whatever your requirements, we can design, construct and accessorise your mezzanine floor to suit your business reuirements and budget. For more information on mezzanine floors call us today or request a mezzanine floor brochure.
Accreditations & Affiliations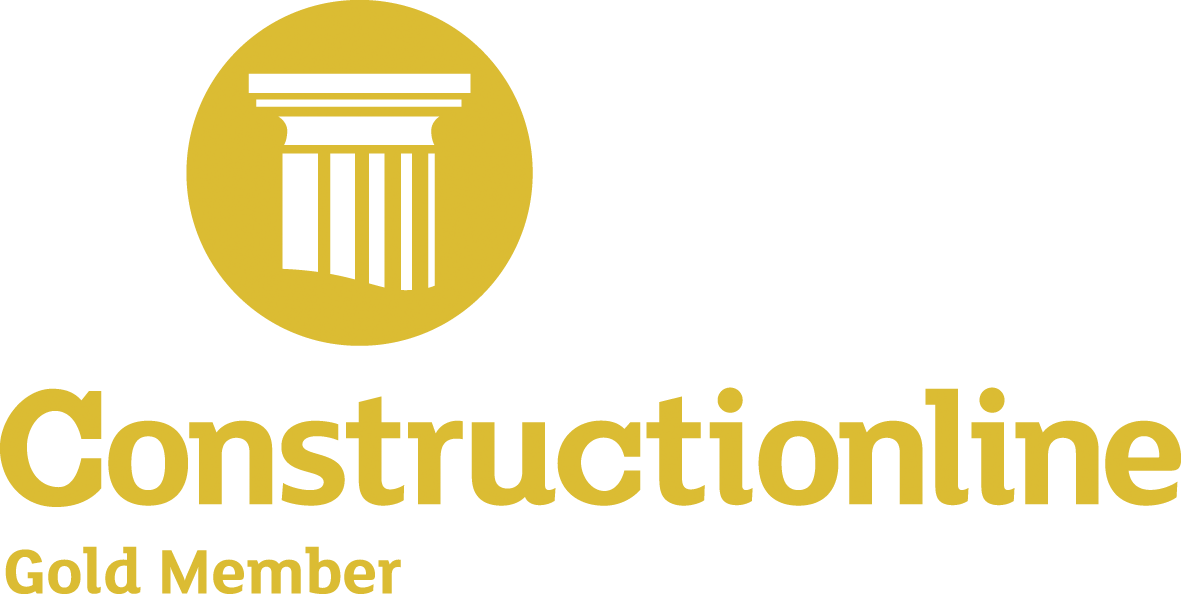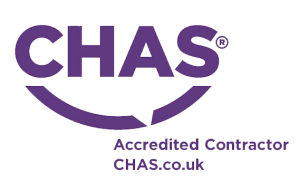 Start your project
Tell us about your project. Please complete this form. One of our sales team will come back to you with more details. If you prefer, you can drop us an email.