For your information
You are being redirected to one of our divisional subsites which contains more detailed information on the required division. To navigate back to the main Invicta Group site, please click the link found in the footer at the bottom of the page.
How to Fire Protect a Mezzanine Floor
22nd January 2020
Mezzanine Floor Fire Protection | Comprising Fire-Rated Insulation
Quick Quote
Contact Mick Coyne
To get a quotation or arrange a free site survey - Call Mick Coyne on
Current location:

UK
Or
Send us a message
Quick Quote
Contact Mick Coyne
Current location:

UK
Send us a message
The prerequisite for fire protection rest on the application, dimensions and extent of the mezzanine floor.
Mezzanine flooring which is not permanently occupied and infrequently accessed (used for storage) does not need to be fire rated as long as it is fitted with an appropriate fire detection and alarm system.
Mezzanine floors that are occupied at all times like office mezzanines, mezzanine floors that support assembly and manufacturing processes will require fire protection.
The most common means of fire protecting mezzanine floors is through the use of four key elements of insulation, column casings, a suspended ceiling, bulkheads/fascias and cavity barriers.
Invicta Mezzanine Floors integrate these measures of mezzanine floor fire protection and can be seamlessly installed at low costs.
This general information relates to mezzanine flooring fire protection and is intended for guidance only. Each application needs to be assessed on its own merits.
It is always indispensable to review your specific project with an approved inspector or building control officer prior to commencing work on your mezzanine floor project, a task with which our mezzanine floor contractor will be prepared to assist.
If you would like advice regarding the specific requirements for your project, contact us today for more information.
Accreditations & Affiliations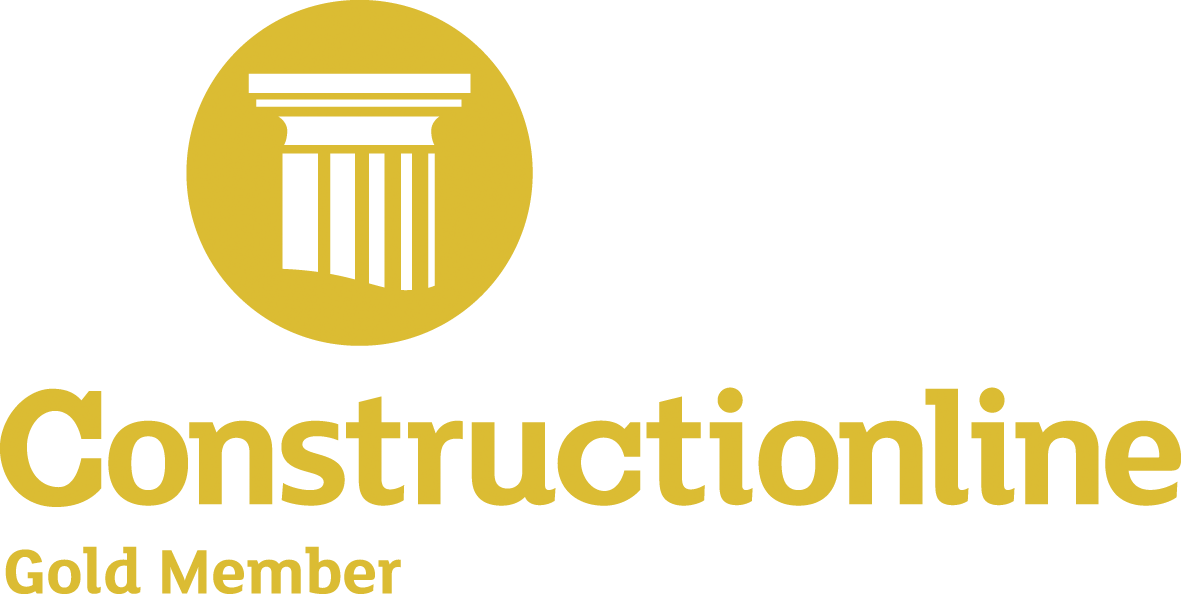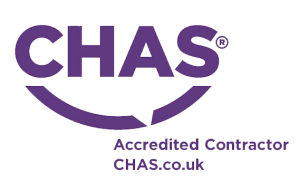 Start your project
Tell us about your project. Please complete this form. One of our sales team will come back to you with more details. If you prefer, you can drop us an email.