For your information
You are being redirected to one of our divisional subsites which contains more detailed information on the required division. To navigate back to the main Invicta Group site, please click the link found in the footer at the bottom of the page.
Mezzanine Floor Maintenance
22nd January 2020
Mezzanine Floor Maintenance | Best Practices | Built-to-Code | Built-to-Last
Quick Quote
Contact Mick Coyne
To get a quotation or arrange a free site survey - Call Mick Coyne on
Current location:

UK
Or
Send us a message
Quick Quote
Contact Mick Coyne
Current location:

UK
Send us a message
Mezzanine Floor Maintenance and Best Practices. We take full responsibility for ensuring that your mezzanine floor project is designed in compliance with all current building regulations, quality standards, and best practice guidance, and for submission of plans to achieve the required consents.
However, when it comes to mezzanine floor maintenance and best practices, it's important that business owners look at ways they can keep things safe for their workers.
We ensure that safety, access and fire regulations are taken into account at the design stage, and we even provide higher specification moisture-resistant decking as standard to ensure that our floors remain safe throughout their service life.As a minimum, mezzanine floors should be fitted with handrails and edge protection.
Invicta Mezzanine Floors' unique edge-protection system provides a well-designed and practical solution that integrates both a handrail and footplate together in one and is powder coated to give a durable finish with excellent gloss retention.
These kinds of preventative measures can stop staff from hurting themselves while working at a height and prevent valuable products or machinery from being damaged by a fall.
Mesh panels can also be utilised to stop smaller objects from dropping over the sides. Pallet gates are perfect for securing staff from open areas, for example when loading up pallets.All our mezzanine floors conform to structural steel code BS 5950: Parts 1 and 5: Structural use of steel building, the general requirements of the Building Regulations and with BRE Digest 437.
Ancillaries, such as staircases, handrails and toe plates, are designed to conform to BS 5395: Parts 1 and 3: Stairs, ladders, and walkways and the Building Regulations Part K Stairways, ramps and guards. The design is to suit the loading category of intended use as covered by BS 6399: Part 1: Code of practice for dead and imposed loads.
For more information on Mezzanine Floor Maintenance and Best Practices, contact us today.
Accreditations & Affiliations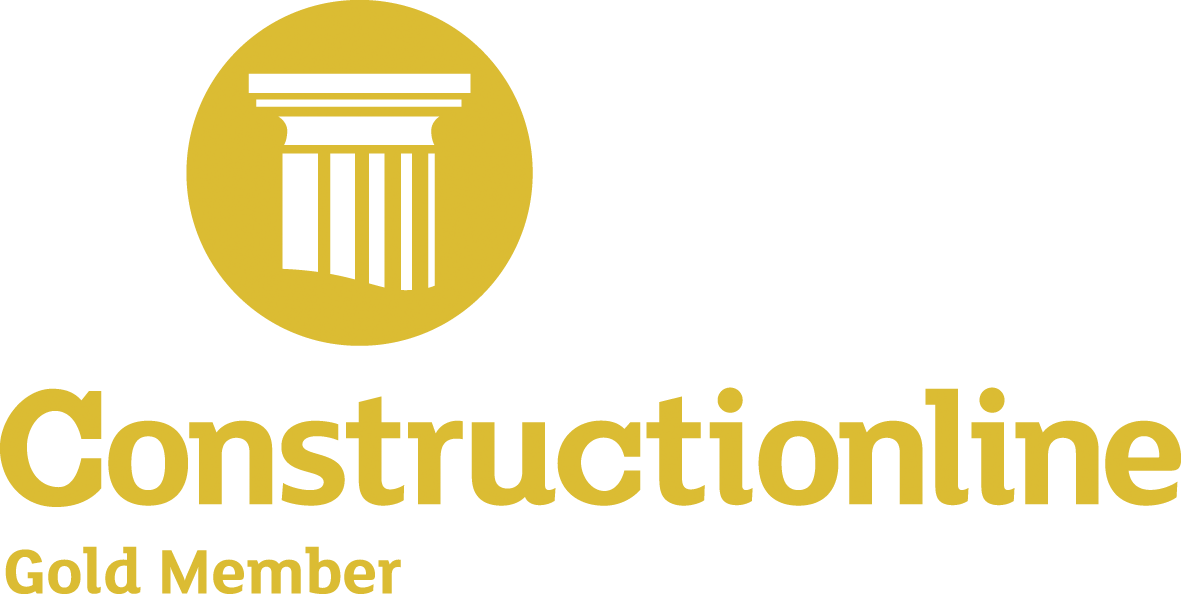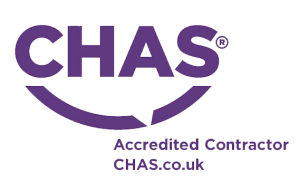 Start your project
Tell us about your project. Please complete this form. One of our sales team will come back to you with more details. If you prefer, you can drop us an email.