For your information
You are being redirected to one of our divisional subsites which contains more detailed information on the required division. To navigate back to the main Invicta Group site, please click the link found in the footer at the bottom of the page.
Mezzanine Floor Building Regulations
22nd January 2020
Secure | Safe | Mezzanine Floor | 25 years Industry Experience | Expert Advice
Quick Quote
Contact Mick Coyne
To get a quotation or arrange a free site survey - Call Mick Coyne on
Current location:

UK
Or
Send us a message
Quick Quote
Contact Mick Coyne
Current location:

UK
Send us a message
Invicta Mezzanine Floors take full responsibility for ensuring that your mezzanine project is designed in compliance with all current Building Regulations, quality standards, and best practice guidance.
Building Regulations do not limit the size, shape or height of the new mezzanine floor. The Government has however been trying to control the expansion of retail space in out-of-town developments and has brought in legislation which requires planning permission for floors greater than 200m2. You can, however, add multiple floors less than 200m2 without requiring planning permission.
Invicta Mezzanine Floors ensure that safety, access and fire regulations are taken into account at the design stage of the project and even provide higher specification moisture-resistant decking as standard to ensure that our floors remain safe throughout their service life.
Invicta Mezzanine Floors comply with Local Authority Building Regulations in order that the installation can be considered to meet current standards laid down by the relevant Government body – the regulations cover such factors as means of escape in the event of fire, access for disabled users, protection from fire, etc.
The subject of fire protection under mezzanine floors is covered under part B of the Building Regulations, and unprotected mezzanine floors are allowed on the following basis:
If the mezzanine floor is single tier and operated for storage purpose only
The number of people likely to be on the floor is low and does not include the public
The floor does not exceed 50% of the floor area of the space in which it is situated and does not exceed 20m in length or width
The mezzanine floor has acceptable means of escape
Building Regulations are purely guidelines and allow for individual interpretation. For instance, should your building have an existing sprinkler system, which covers the underside of the new mezzanine, then the mezzanine may not have to be fire rated.
The issue of disabled access is covered in the Building Regulations part M. Staircases suitable for disabled access have to comply with Building Regulations part M.
Mezzanine floors used for storage purposes only usually will not require disabled access. Mezzanine floors with other uses such as offices, production areas, etc. may require disabled access subject to the layout of your building or Local Authority/Approved Inspector requirements.
We're Here to Help! Reach out to our experienced team directly for immediate assistance and we'll happily answer your questions.
Accreditations & Affiliations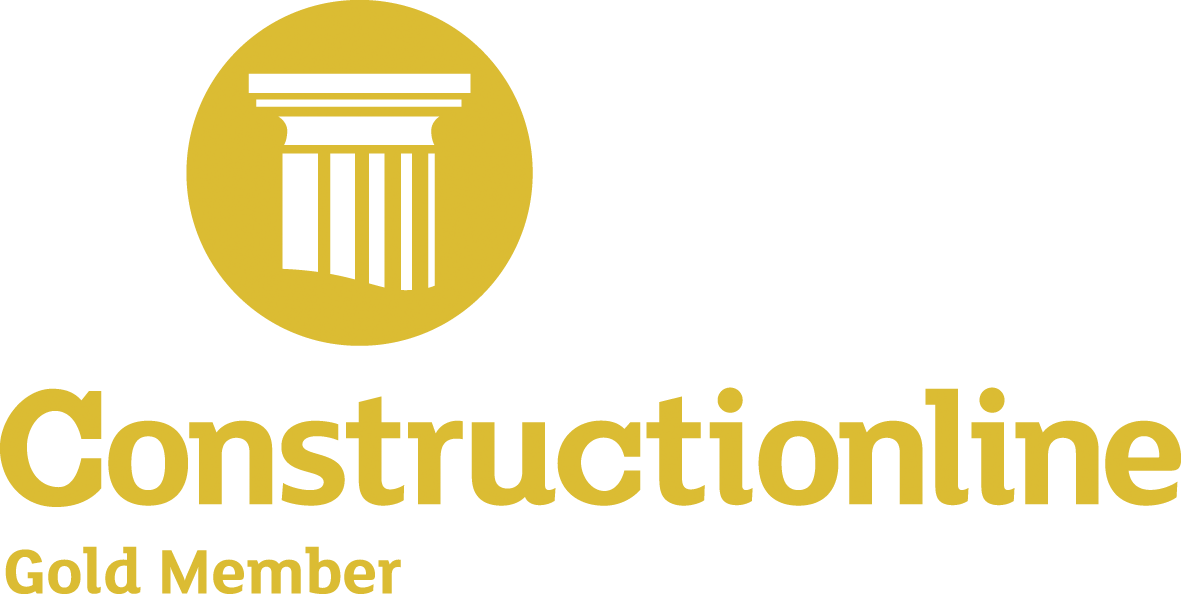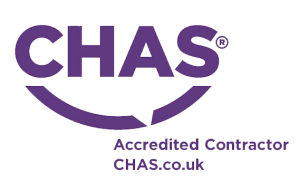 Start your project
Tell us about your project. Please complete this form. One of our sales team will come back to you with more details. If you prefer, you can drop us an email.