For your information
You are being redirected to one of our divisional subsites which contains more detailed information on the required division. To navigate back to the main Invicta Group site, please click the link found in the footer at the bottom of the page.
Mezzanine Office Floors Contemporary | 1-Hour Fire Rated | Office Mezzanine Floors
Quick Quote
Contact Mick Coyne
To get a quotation or arrange a free site survey - Call Mick Coyne on
Current location:

UK
Or
Send us a message
Quick Quote
Contact Mick Coyne
Current location:

UK
Send us a message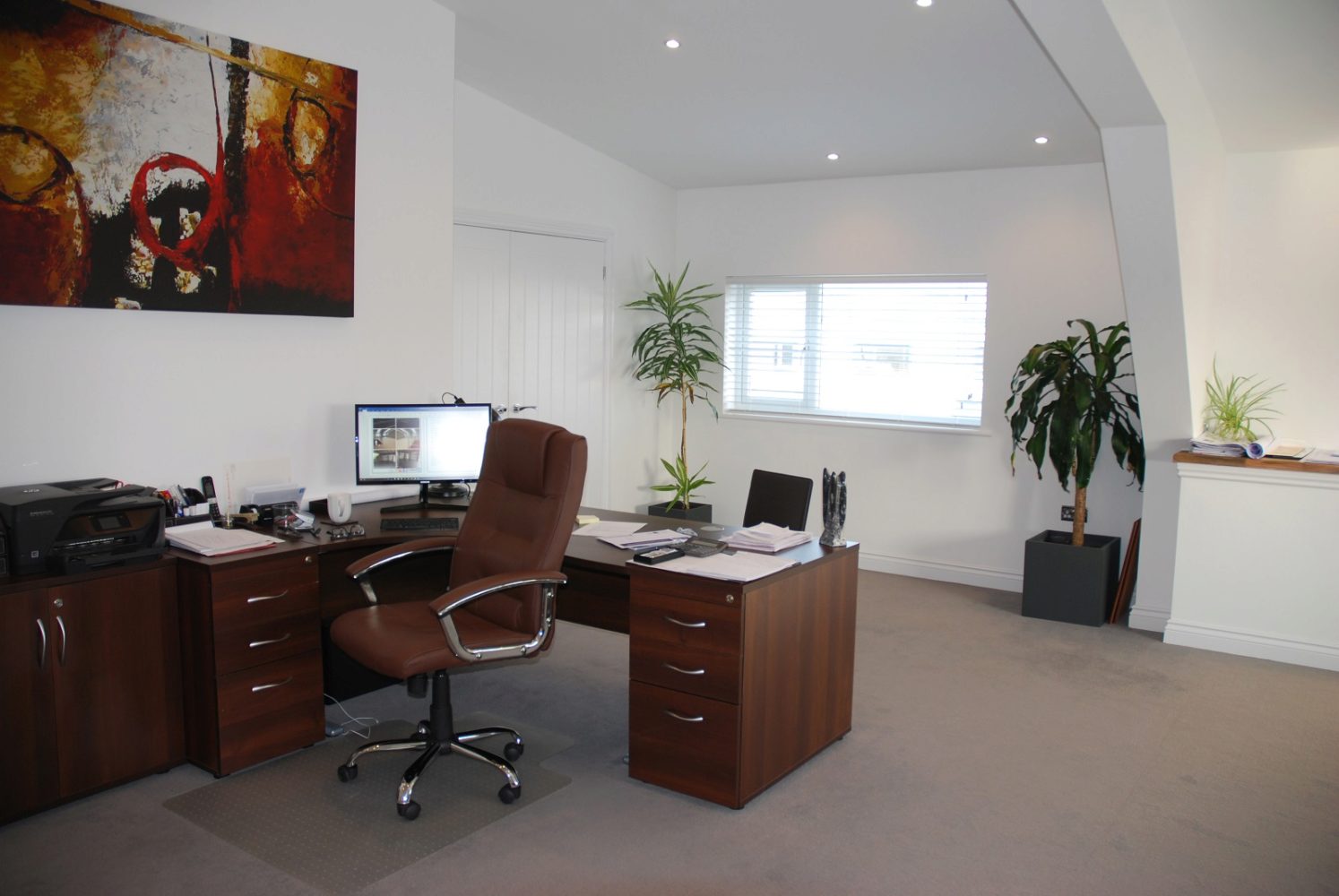 When a business expands, production and storage capacity can sometimes come at the expense of offices. Administrative staff can become overwhelmed, and offices which would be better placed on-site can end up operating externally, making logistics needlessly difficult.
Rather than relocating or simply going without, office mezzanine floors offer a solution. By building a raised mezzanine platform, additional offices can be created in the headroom of a facility, turning wasted space into a productive office or storage area.
Invicta Mezzanine Floors have been helping businesses expand for almost 30 years, building an intimate understanding of their operational needs. We offer a turnkey mezzanine solution: designing, manufacturing and fitting office mezzanines with minimal disruption to your daily operations.
Our Project Managers work with you to create a unique office mezzanine solution, with dimensions and load requirements designed to your precise specifications and budget. Our mezzanines are capable of bearing heavy loads, and can be built to support racking and shelving, office equipment, office furniture, staff, bulk storage, and even heavy plant and machinery.
Our Mezzanine Floors, Interiors, Racking and Shelving divisions are able to work in tandem on each project, providing unrivalled expertise in every aspect of office mezzanine design. We are in a unique position to design and supply integrated office solutions, including partitioned areas for work and storage, and a range of purpose-built storage solutions.
Our engineering prowess also guarantees safety. All of our mezzanines offer 1-hour fire rated protection, and are fully compliant with all building, safety and fire regulations. Our innovative Standard Edge Protection system minimises the risk of falling or dropping objects, while a range of lifts and stairs ensures that your mezzanine is accessible to all personnel.
For more information on our previous office mezzanine floor projects, or to find out how we can help your business deploy an office mezzanine, get in touch with our advisors today.
Accreditations & Affiliations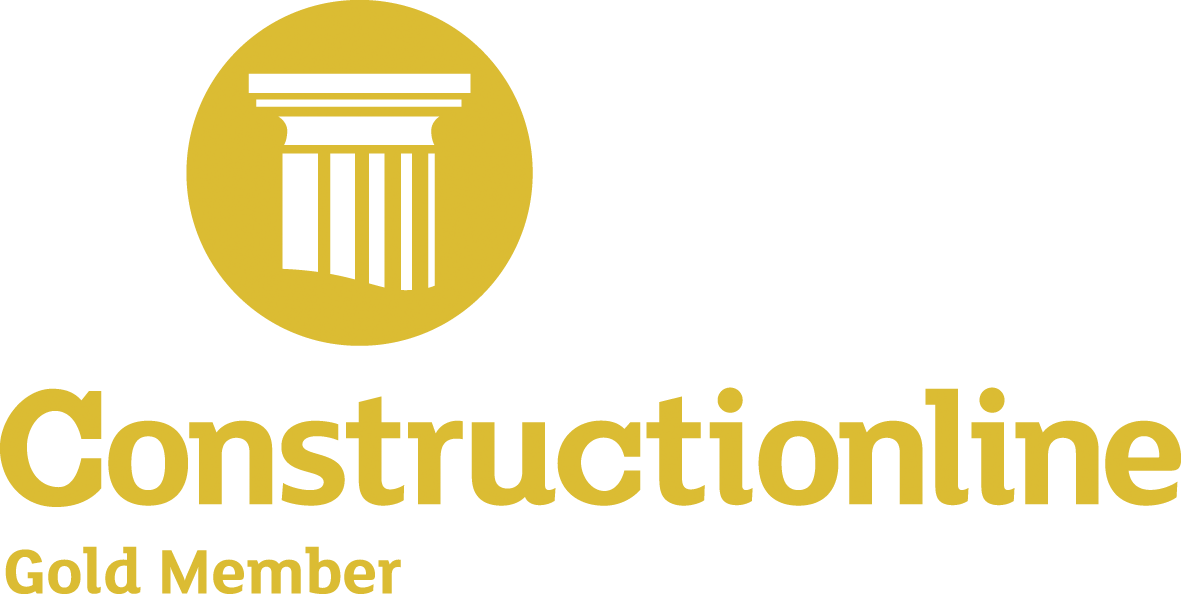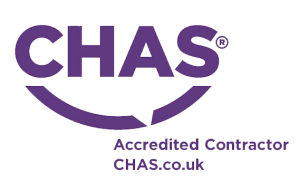 Start your project
Tell us about your project. Please complete this form. One of our sales team will come back to you with more details. If you prefer, you can drop us an email.