For your information
You are being redirected to one of our divisional subsites which contains more detailed information on the required division. To navigate back to the main Invicta Group site, please click the link found in the footer at the bottom of the page.
Mezzanine Floor Uses
22nd January 2020
Expand From Within | Improve Work-Flow Efficiency | Become Adaptable
Quick Quote
Contact Mick Coyne
To get a quotation or arrange a free site survey - Call Mick Coyne on
Current location:

UK
Or
Send us a message
Quick Quote
Contact Mick Coyne
Current location:

UK
Send us a message
Invicta Mezzanine Floors can design and install mezzanine floors that increase the space and efficiency of your workplace.
By working with the existing dimensions of your building, we design and install mezzanine floors as an ideal space-saving solution for many companies, avoiding the aggravation and expense of relocation or extension. We can also alter and extend an existing Mezzanine floors as your requirements change over time. Our mezzanine floors are ideal for: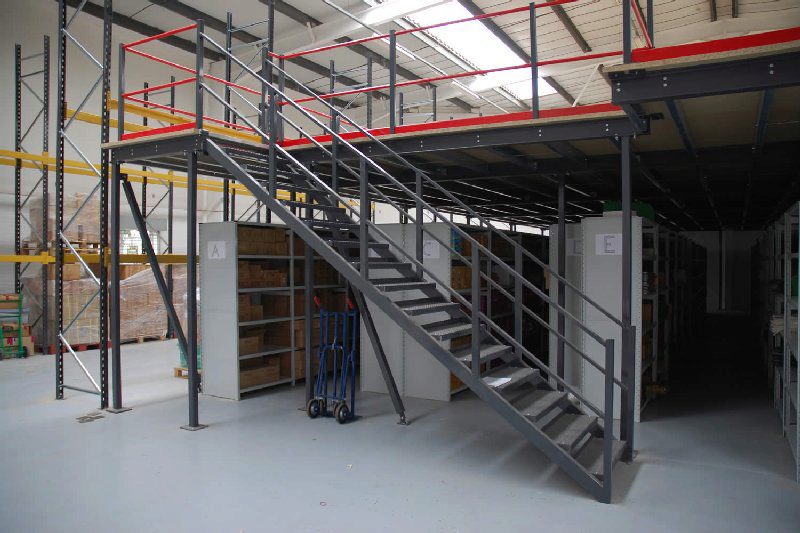 Mezzanine floors help businesses expand from within, improve their efficiencies and become adaptable to business growth and changing markets. Mezzanine floor allows you to double your floor space and make the most of the overhead space that would normally be wasted.
This space can be used for whatever purpose your business requires, everything from holding more stock, creating an office space or staff room, providing extra seating for customers or hosting new machinery and production lines.
It can also be an effective way to reorganise your premises and create a space which is more productive and more competitive. Contact us today, we're always on the look-out for new projects.
Accreditations & Affiliations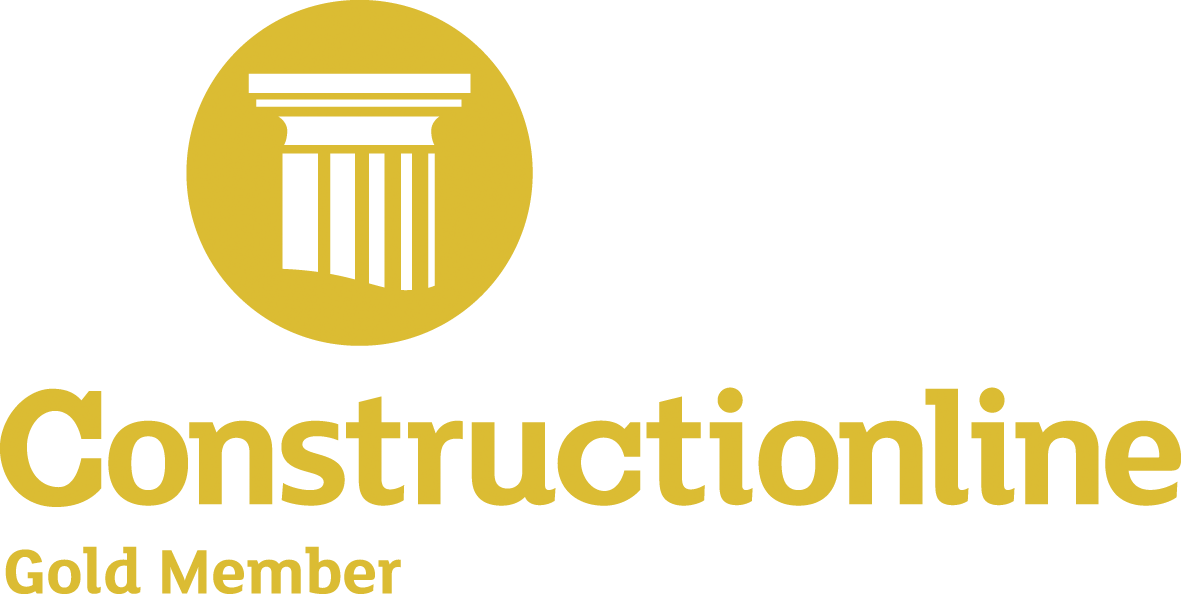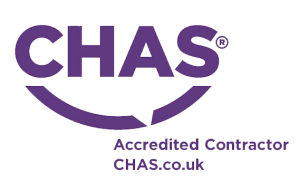 Start your project
Tell us about your project. Please complete this form. One of our sales team will come back to you with more details. If you prefer, you can drop us an email.