For your information
You are being redirected to one of our divisional subsites which contains more detailed information on the required division. To navigate back to the main Invicta Group site, please click the link found in the footer at the bottom of the page.
UK mezzanine floor regulations: everything you need to know 
25th January 2022
Raising standards
Quick Quote
Contact Mick Coyne
To get a quotation or arrange a free site survey - Call Mick Coyne on
Current location:

UK
Or
Send us a message
Quick Quote
Contact Mick Coyne
Current location:

UK
Send us a message
Mezzanine floors are growing in popularity as a way to harness unused headroom, whether that's in a warehouse or a retail environment. However, such substantial changes to the internal structure of a building must bear UK law in mind, and abide by a specific set of safety criteria. 
As premier designers and installers of quality mezzanine floors, Invicta will keep across all the legal considerations for your mezzanine floor project, and ensure that your system meets and exceeds those standards. Here is a brief summary of the laws in question, and a rundown of how our mezzanine floors put safety and compliance first. 
Mezzanine floor planning permissions 
The main consideration when building a mezzanine floor is the size of its footprint (or in other words, how large it is). Legislation brought in to control the development of 'out of town' retail has forced any planned mezzanine build over 200m2 to seek planning permission first. While this is primarily aimed at large shopping floors, it can also affect mezzanines in more common industrial environments, most notably warehouses. 
The way many businesses choose to get around this is to simply build one or more mezzanines below the 200m2 limit, thereby avoiding the need for planning permission. However, the footprint of your mezzanine floor is likely to vary depending on the size and nature of your space. You should work with your mezzanine designers to decide what the best solution is, and whether it's worth building a mezzanine larger than 200m2 if it allows you to more effectively increase the space that's available to you. 
Mezzanine floor building regulations
While mezzanine floors below 200m2 do not require planning permission, they must still meet certain statutory requirements. Chief among these are The Building Regulations 2010, which lay out the technical requirements for mezzanines to ensure that they comply with broader safety and accessibility laws. This includes areas such as fire safety, structural integrity, fall and drop protection, and access for wheelchairs and emergency personnel.
The structural integrity of the mezzanine is key, and is calculated by our engineers in accordance with British Standards (listed below). This ensures that the mezzanine can both comfortably handle the expected loads on it, does not fail due to damage, and also that the mezzanine is properly supported with an appropriate number of columns, such that the weight is spread evenly and does not cause damage to the floor it's placed on.
Fire safety is also a critical element of mezzanine floor design. All UK mezzanines must have suitable means of escape in the event of a fire, offer some fire resistance (usage dependent), and be accessible to emergency services. The underside of a mezzanine must also feature minimum 1-hour fire protection, unless it:
Is a single tier mezzanine operated for storage purposes only

Will hold fewer than three employees and no members of the public

Will not exceed 50% of the floor area of the space in which it is situated, and not exceed 20m in length or width

Has acceptable means of escape as determined by other factors
Our close association with Invicta Durasteel allows us to share their expertise in passive fire protection, and apply this to our mezzanine floors. We can also outfit mezzanines with other fire protection measures such as VESDA for integrated racking or shelving, as well as fire escapes and other means of egress. Finally, we also offer various forms of drop and fall protection, including railings and Standard Edge Protection.
The issue of disabled access is covered in the Building Regulations Part M. Mezzanine floors used for storage purposes only will generally not require disabled access, whereas mezzanine floors housing offices, production areas etc. may require disabled access. This will be subject to the layout of your building and the requirements of local authorities and approved inspectors, who will be involved in the planning for your mezzanine construction.
The Building Regulations 2010 form a general set of guidelines to help you comply with broader safety laws, and make allowances for a more holistic view of safety. For instance, the presence of a sprinkler system in a warehouse may negate the need for more advanced fire protection. This is something Invicta will work closely with you to determine and figure into our designs.
Local authorities require a minimum of 48 hours' notice for new mezzanine constructions, meaning that you can feasibly begin constructing your mezzanine floor or floors just two days after submitting your Building Regulations application.
Mezzanine floor standards 
Most structural steel mezzanine floors in the UK will be built in line with BS EN 1993 BS, the adopted European standard for steelwork within buildings. However, older British Standards such as BS5950 and BS449 are still widely applied depending on the scale of the project. Mezzanines should also fall in line with BS EN 1991, the European standard for actions on structures (e.g. maximum loads), though the older BS 6399 may also be cited.
The installation and inspection of mezzanines is also overseen by the Storage Equipment Manufacturers' Association (SEMA) and governed by Department of the Environment, Transport and the Regions (DETR) approved guidelines. Invicta is an approved SEMA Inspector, and we can provide teams trained in SEMA's Storage Equipment Installers Registration Scheme (SEIRS). All of our projects are fully transparent in terms of applied standards and training, and we endeavour to provide the highest quality service available.
The chief role of these standards is to ensure that there are no oversights in the design of your mezzanine floor. Our comprehensive knowledge of and dedication to these standards ensures that our mezzanines meet strict load requirements. This allows us to design and construct mezzanines that are safe for a variety of uses, from offices and production floors to shelving, racking and even heavy plant and machinery.
—
Invicta Mezzanine Floors will ensure that your mezzanine fulfils all of the legal requirements, and will help to guide you through the decision making process. Our dedicated project managers and complementary site visits ensure that we gain a full understanding of your facility and needs, and design a system that makes the most of your space.
To learn more about our mezzanine floor projects, visit our case studies page. Alternatively, for further information or to enquire about a mezzanine floor project, get in touch with us today.
Accreditations & Affiliations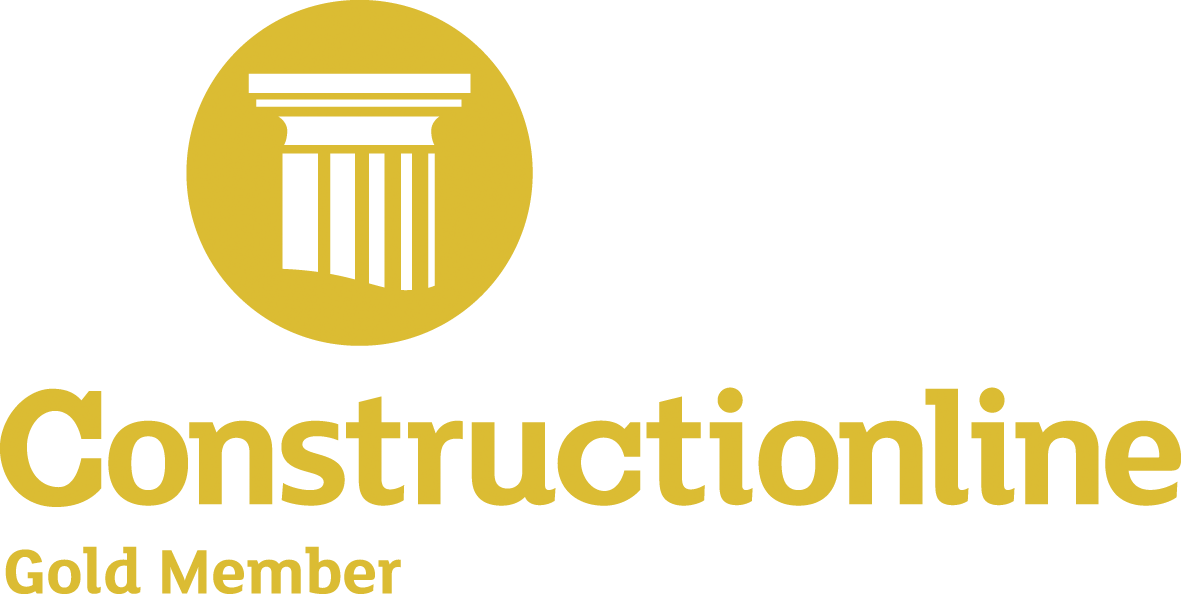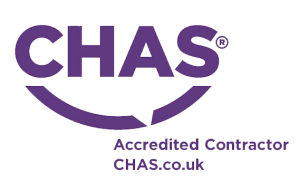 Start your project
Tell us about your project. Please complete this form. One of our sales team will come back to you with more details. If you prefer, you can drop us an email.