For your information
You are being redirected to one of our divisional subsites which contains more detailed information on the required division. To navigate back to the main Invicta Group site, please click the link found in the footer at the bottom of the page.
Retail Mezzanine Floors Maximise Business | Increase Retail Capacity | Retail Mezzanine Floors
Quick Quote
Contact Mick Coyne
To get a quotation or arrange a free site survey - Call Mick Coyne on
Current location:

UK
Or
Send us a message
Quick Quote
Contact Mick Coyne
Current location:

UK
Send us a message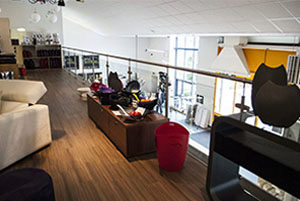 In almost 30 years of operations, we've built up an intimate understanding of the needs of retail businesses. Modern, purpose-built retail premises are often large buildings with an excess of headroom.
This wasted space has no operational benefit, and can be expensive to maintain. A retail mezzanine floor allows you to utilise this headroom, turning vacant air into a productive retail area or additional storage space.
Invicta Mezzanine Floors offer a complete turnkey service, guiding your mezzanine project from the earliest designs to the final fitting. As one of the UK's leading designers and installers of top-quality retail mezzanine floors, we know that your retail floor doesn't just need to work flawlessly for you and your customers. In a customer facing environment, it also needs to meld seamlessly with your design and aesthetics.
Our front-of-house and back-of-store mezzanines are tailor-made, in close conjunction with your business and our Racking Systems and Mobile Shelving divisions. Our designers can cater to all load and usage requirements, offering custom designed and fitted solutions that comply with all building, fire and safety regulations.
Our intelligent design processes deliver the optimal space for your budget, with minimal disruption to your daily operations. Our Interiors division will finish your front-of-house mezzanine to the highest standards, while our superior powder-coated finishes will ensure that your new mezzanine melds seamlessly with your existing colour scheme and decor.
For more information on our retail mezzanine floors, and see what we can do for your business, get in touch with us today.
Accreditations & Affiliations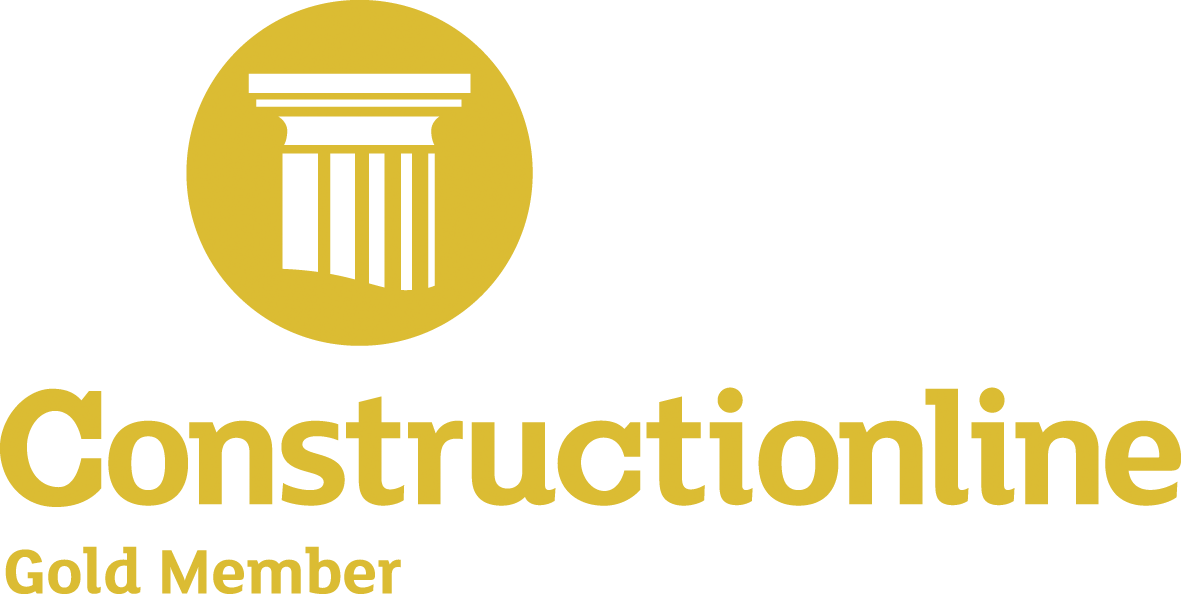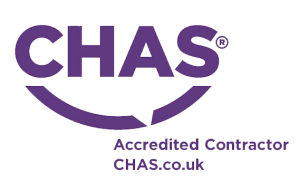 Start your project
Tell us about your project. Please complete this form. One of our sales team will come back to you with more details. If you prefer, you can drop us an email.