For your information
You are being redirected to one of our divisional subsites which contains more detailed information on the required division. To navigate back to the main Invicta Group site, please click the link found in the footer at the bottom of the page.
Factory Mezzanine Floors Built-to-Code | Built-to-Last | Factory Mezzanine Floors
Quick Quote
Contact Mick Coyne
To get a quotation or arrange a free site survey - Call Mick Coyne on
Current location:

UK
Or
Send us a message
Quick Quote
Contact Mick Coyne
Current location:

UK
Send us a message
The nature of manufacturing can make businesses think twice about expansion. Spaces which are large enough to accommodate production lines, heavy plant and machinery often have a substantial amount of unused headroom. Moving to a larger facility seems like a necessity to facilitate growth, but growth is restricted by saving up the capital for a move.
Invicta Mezzanine Floors offers a solution. By building a factory mezzanine floor in your existing space, you can put your unused vertical space to better use. One or more additional floors can be designed to suit your precise budget, space and usage requirements, with the potential to significantly increase your usable floorspace.
Working closely with a dedicated Project Manager, you'll help us to build a clear picture of your unique needs and requirements. We'll then design, manufacture and install a mezzanine that fits the dimensions of your workplace, with minimal disruption to your day-to-day activities.
Our mezzanines are built to last and can sustain heavy loads, while remaining flexible enough to be moved or repurposed. A factory mezzanine is ideal for racking and shelving layouts, bulk storage of palletised goods, heavy plant and more.
By working in tandem with our Racking Systems and Mobile Shelving divisions, we can also supply and install integrated factory storage mezzanine solutions, with partitioning to create separate storage or work areas. Our mezzanines are also fully compliant with building, safety and fire regulations, while our structured steel frameworks are 1-hour fire rated.
With nearly 30 years of experience designing and building mezzanines, we offer a complete turnkey solution. Invicta Mezzanine Floors will even offer advice on building and planning regulations where necessary, and can liaise with local authorities in the planning approval process, ensuring that your mezzanine floor is built to code and built to last.
For more information on our past factory mezzanine projects, and to find out how we can help with your new mezzanine solution, get in touch with our advisors today.
Accreditations & Affiliations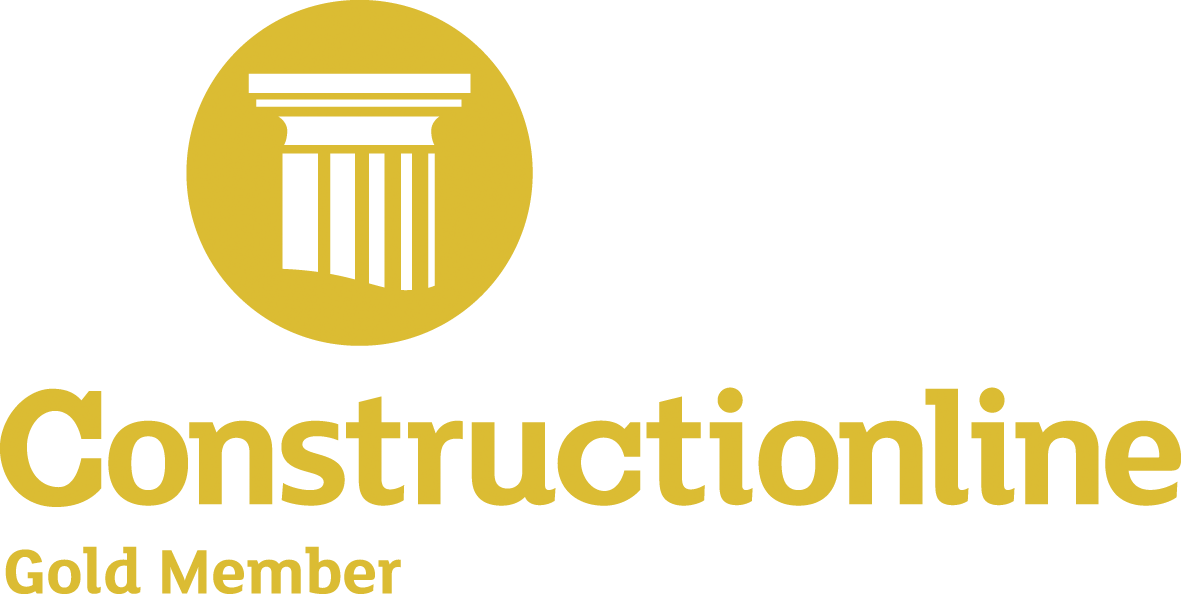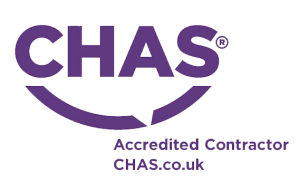 Start your project
Tell us about your project. Please complete this form. One of our sales team will come back to you with more details. If you prefer, you can drop us an email.