For your information
You are being redirected to one of our divisional subsites which contains more detailed information on the required division. To navigate back to the main Invicta Group site, please click the link found in the footer at the bottom of the page.
6 ways mezzanine floors can enhance your warehouse space
22nd April 2022
The final frontier
Quick Quote
Contact Mick Coyne
To get a quotation or arrange a free site survey - Call Mick Coyne on
Current location:

UK
Or
Send us a message
Quick Quote
Contact Mick Coyne
Current location:

UK
Send us a message
For one reason or another, many businesses will currently be reassessing how they use their warehouse spaces. Whether it's the ongoing pressures of Brexit, the growth in online shopping or the increasing costs of storage, warehouse space is currently at a premium, and businesses are having to get creative about how they use the space they have.
While there are ways to make your warehouse racking more efficient, one solution you may not have considered is to add a mezzanine floor. By adding another level to your warehouse space, you can make better use of the empty headroom in your warehouse, and create a flexible zone for all manner of business activities. Here are just a few usage cases for a mezzanine floor, and the ways in which this additional floorspace could help your business.
Offices
One of the most common uses for mezzanine floors in warehouses is the creation of office space. This might be a completely new office within the warehouse, or a complementary office space on a larger site that contains other  offices. Mezzanine floors have the potential to support extremely large loads, so any standard office space (and accompanying staff) would not be a problem. 
An office mezzanine is ideal for businesses who want to expand offices for managers and supervisors, or who have run out of office space generally, and want to keep staff local to their warehouse for logistical or administrative reasons. It's also a great solution for anyone looking to convert a disused warehouse into functional office space, without completely transforming the substructure.
Archive storage
If you have a dedicated archive storage facility, you are likely already using mezzanine floors. This is often the best way to take advantage of multi-tier racking, allowing for easy pedestrian access to high density archive storage. These mezzanine designs also frequently integrate offices or some other form of workspace, allowing for supervisors and operators to work directly in parallel with the storage space. 
However, it's possible that you may be looking to add some archive storage capacity to another form of business. This may be a good way to cater to the requirements of GDPR if you have a large number of physical records, and need to have them organised and readily accessible. It may also be useful for other internal records, sensitive documents, or artefacts, keeping them safe and secure in site rather than in external storage. 
Plant & machinery
One of the perceptions about mezzanine floors – particularly when you talk about their flexible and modular design – is that they have strict load requirements. While this can be true depending on the design, it's perfectly possible to design a mezzanine floor solution that's designed to cater to extreme weights and vibrations, such as those from heavy plant and machinery. 
A mezzanine floor can be an ideal extension of your existing manufacturing space, increasing your operating capacity. Alternatively, it may allow you to combine storage and manufacturing spaces, with options including goods lifts and conveyors to carry items directly from the machinery on one floor to storage space on another. 
Production
Similarly, a mezzanine floor or floors can be ideal for adding new or additional production space. This may consist of entire production lines or one element of a production line, with goods and parts commuted between floors. A number of access options allows for the easy movement of both goods and personnel, including lifts, stairs and conveyors. 
This may be ideal for businesses who are currently benefiting from a boom in online sales and want to ramp up production, or those who want to bring more production capacity to the UK ahead of Brexit. Again, it may also allow you to merge your production and storage capacities to reduce inefficiencies, and even load goods directly from multiple floors via external ramps and access points. 
Pallet racking
Perhaps the simplest but most common usage scenario for mezzanine floors is to expand your existing pallet racking. The creation of mezzanine floors allows you to utilise the full headroom within your warehouse space, extending racking across multiple tiers. If you've already deployed high density pallet racking, this is a simple way to add additional storage capacity without changing facilities. 
Mezzanine floors can be designed to be highly adaptable, both to different storage requirements and the dimensions of your space. Businesses frequently use mezzanine floors to add different varieties of storage to a single space, allowing them to store different SKUs in a logical manner. It's also ideal for expanding to different racking formats for different sized goods, and experimenting with new technologies and methods of picking. 
Administration
Beyond a standard office space, a mezzanine floor can be an ideal way to add or increase your administrative capacity. Depending on the position of the mezzanine floor, it could provide an excellent vantage point across the floor below, making it excellent for management and supervision of a manufacturing or production space. If your admin is currently taking place elsewhere on site, this will bring it closer to the action. 
Having administrative capacity within your warehouse may also be useful for other reasons. With automation and warehouse management systems taking centre stage in many warehouses, it may make sense to create a space for IT support and monitoring of these systems. This will again allow your staff to be more responsive, and reduce latency between key IT systems, particularly if they use wireless communication.
—
Mezzanine floors are a fantastic and under-utilised way to create space in any warehouse with free headroom. With few limitations on what a well-designed and installed mezzanine floor can carry, what you use it for is up to you. To learn more about our products and discuss your own mezzanine floor project, get in touch with us today.
Accreditations & Affiliations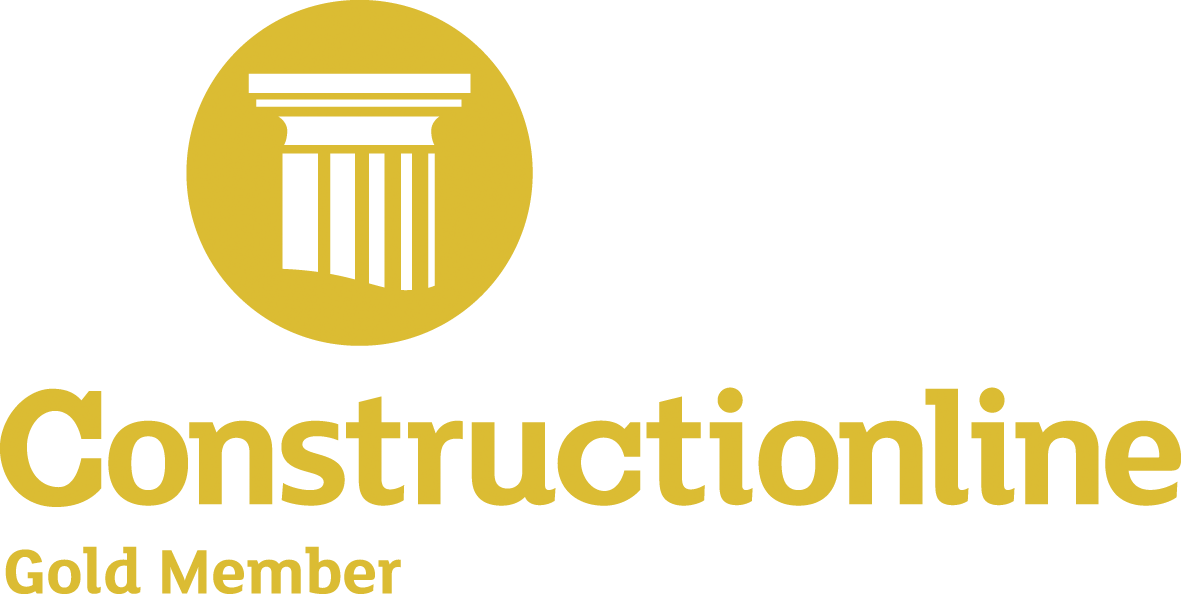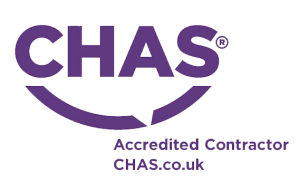 Start your project
Tell us about your project. Please complete this form. One of our sales team will come back to you with more details. If you prefer, you can drop us an email.