For your information
You are being redirected to one of our divisional subsites which contains more detailed information on the required division. To navigate back to the main Invicta Group site, please click the link found in the footer at the bottom of the page.
How To Make The Most Of Your Startup Office Space
22nd January 2020
Use your space effectively | Expand upwards with a mezzanine | Live in 'The Cloud'
Quick Quote
Contact Mick Coyne
To get a quotation or arrange a free site survey - Call Mick Coyne on
Current location:

UK
Or
Send us a message
Quick Quote
Contact Mick Coyne
Current location:

UK
Send us a message
You've got a great idea, a killer name and a wellspring of determination. But have you thought about your office space? From equipment to decor to space for expansion, your office space should be as flexible and forward-thinking as your business. Here are just a few tips to make the most of your office space, and prepare your startup for success.
Live in the cloud
You're a modern, agile, reactive business. What are you doing with wads of paper, notepads and physical records? You don't have to banish every form of physical media, of course, but if you're limited on space it makes sense to go digital. And the best way to do this – and potentially save a few pennies in the process – is to store everything in the cloud.
By using tools like Dropbox and Google Drive, you can avoid using physical documents for almost any purpose. Better yet, all of your documents will remain safely stored away from your computer, eliminating the risk of hardware failures. If you're sending files to clients on a regular basis, you can simply share a link with them instead of scanning and emailing files. And if you're really hard up, you can always end that subscription to Office 365.
Expand upwards
As a startup, you may be lucky enough to find yourself rapidly expanding beyond your initial premises. Often, you can move a step up the property ladder, only to find that a few extra staff have made things cramped again! If you're lucky enough to find yourself in a facility with a lot of headspace, you might want to consider a mezzanine floor.
These steel constructions allow tiers of additional floorspace to be built above existing offices or production areas, with minimal disruption to your current workflow. They can save a significant amount when compared to a full blown move, and can improve the efficiency of your existing operations, allowing entire teams to remain within the same area, rather than being split between rooms.
Mezzanines are also as flexible as startups themselves, with the ability to be disassembled and relocated when necessary. They're usually also strong enough to support a variety of applications, meaning you can repurpose them from an office space to a production line later on. With some canny engineering, they can even support vehicles, heavy plant and machinery.
Keep it colourful
Nobody said starting a business was easy. To compete with the big boys, startups tend to survive through caffeine-fuelled energy, reacting faster and burning brighter than everyone around them. Achieving this doesn't mean overworking your poor staff – you just need to instil the right mindset. And on this front, the decor you choose for your office space is absolutely crucial.
Nobody likes a drab office, and it goes without saying that a splash of colour can invigorate the senses, and provoke a bit of creativity. But did you know that we react differently to different colours? Studies suggest that green invokes a feeling of being in nature, and thus lifts people's moods. Blue is seen as calming, while yellow and red can cause us to become more easily irritated.
It's not yet known whether this colours have an inherent influence on the brain, or whether we've just come to associate them with certain emotions and concepts. Whether red actually makes us angry or just reminds us of anger (and lust, supposedly) is debatable. What can't be questioned is that a cheery colour scheme injects some life into your office space, and gives it personality. Matching the branding is an added bonus for any visitors to your new office.
Customise, accessorise, galvanise
The fresh-faced nature of startups tends to be reflected in their hiring policies, with millennials and even Gen Z employees on the cards. These employees have the highest rate of turnover of any age group, so keeping them happy is important. One of the best ways to do this is to give them as much control of the workplace as is possible (and realistic) – and the best application of this is customisation.
Again, this is really about making the working environment as comfortable and home-like for everyone as possible, without piling on undue distractions. Allowing everyone to decorate their workstations as they see fit is a straightforward way to achieve this, and immediately injects more personality into every corner of the office. Giving people ownership over 'their space' will make them feel more secure in their position, and more like a permanent fixture of the office.
Don't leave all of the walls bare in more public areas, either. Meeting rooms, break rooms and other spaces can all benefit from some tasteful decorative touches to make them feel used, and not just utilitarian. The decor should reflect the usage: if your meeting room is a creative space, get creative with the design, using colourful and quirky elements. Potted plants are always a good addition, and have the added benefit of improving the air quality, helping people to stay alert and focused.
Embrace flexible working
Improvements in technology mean that working from home (or a coffee shop) is now a viable proposition. Remote working isn't for everyone – some people prefer a distraction-free environment – but giving people the flexibility to choose where they work can help you make the most of a small office space, particularly as you're looking to grow.
If you find yourself running out of space, a good idea might be to pick someone up part time. You can then offer one of your more trusted employees (or one with fewer ties to the workplace) the opportunity to work from home on certain days, and offer the free desk to your new employee. Alternatively, you might consider offloading some work to a freelancer, such as copywriting, editing or web design work. These aren't ideal solutions, but they could be vital when bridging the gap between a small space and your next big office move.
Accreditations & Affiliations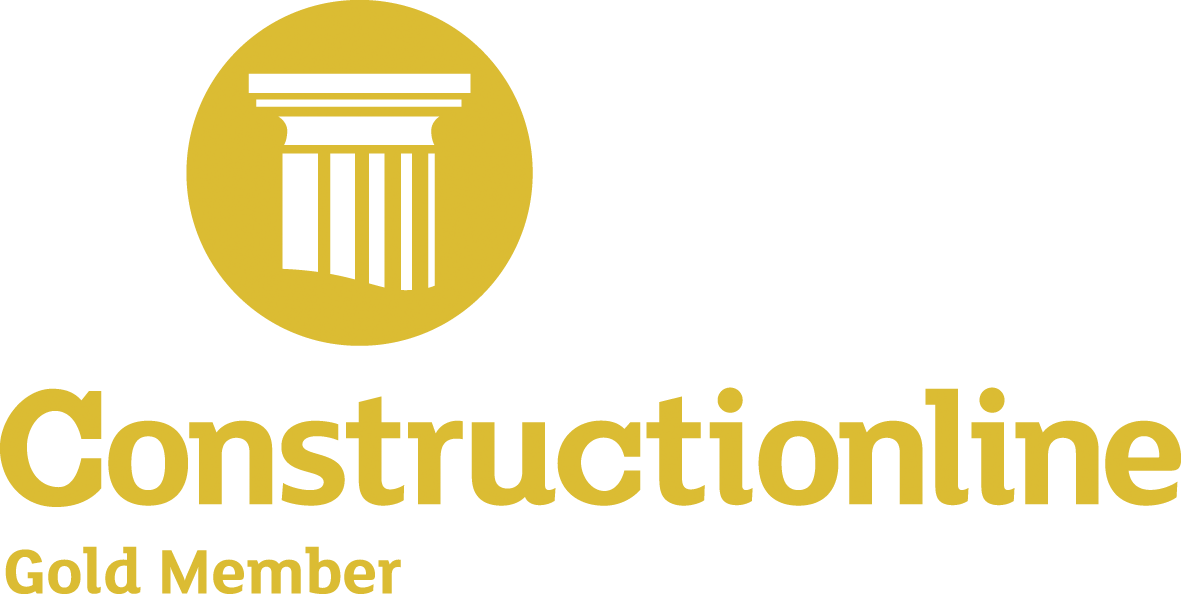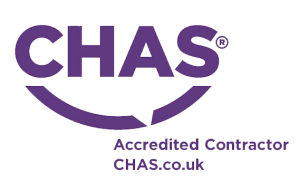 Start your project
Tell us about your project. Please complete this form. One of our sales team will come back to you with more details. If you prefer, you can drop us an email.