For your information
You are being redirected to one of our divisional subsites which contains more detailed information on the required division. To navigate back to the main Invicta Group site, please click the link found in the footer at the bottom of the page.
Data Centre Mezzanine Floors Seamlessly Integrates | Data Centre Engineered | Mezzanine Floors
Quick Quote
Contact Mick Coyne
To get a quotation or arrange a free site survey - Call Mick Coyne on
Current location:

UK
Or
Send us a message
Quick Quote
Contact Mick Coyne
Current location:

UK
Send us a message
The expansion of online enterprise and the popularity of 'big data' has driven enormous growth in data centres, and a drive for greater efficiency. The need for strong network and power infrastructures can make expansion difficult, however, forcing businesses into costly server upgrades or refits to boost capacity.
Our specialised data centre mezzanine floors provide an optimal solution. By building one or more additional floors within your existing data centre, your business can expand without the prohibitive cost of relocation. Our engineering expertise allows us to maximise the potential of your space without compromising on quality, safety or the airflow of your data centre.
With almost 30 years of experience fitting mezzanine floors, we offer a complete turnkey solution. Working together with your business we'll gain an intimate understanding of your requirements, and will design, engineer and fit a mezzanine that's built specifically for your space.
Our mezzanines are designed from the ground up to cater to the unique needs of data centres. Each mezzanine floor can be built to accommodate valuable data centre equipment, backup power supplies, redundant data communication connections, environmental controls (inc. air conditioning and fire suppression), security devices and more.
You'll gain additional floorspace that's completely integrated with your existing logistics and data centre systems, and fitted with minimal disruption to your daily operations. Our mezzanines are built from highly durable structural steel, are compliant with all fire, safety and building regulations, and offer a 1-hour fire rating as standard.
By working in tandem with our Racking Systems and Mobile Shelving divisions, we are also able to provide integrated shelving and racking, as well as a range of access requirements, including stair access and even goods lifts. We can even offer mezzanine partitioning for separate office and storage areas, in order to support your broader business operations.
For more information on our past data centre mezzanine projects, and to find out what we can do for your business, get in touch with our advisors today.
Accreditations & Affiliations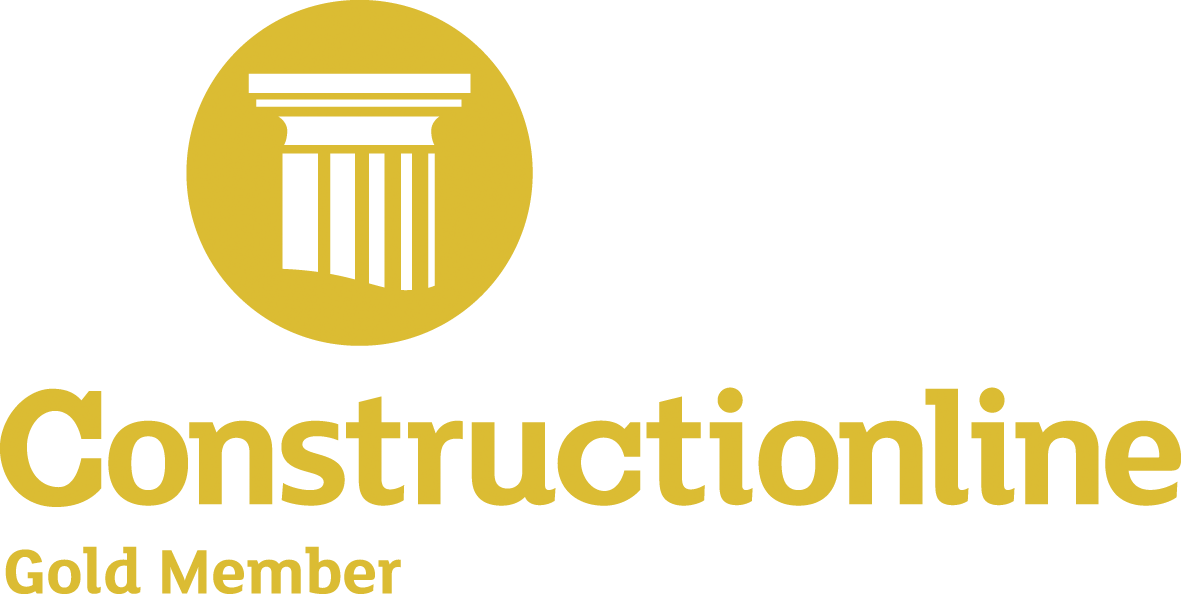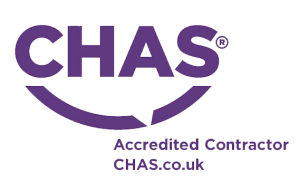 Start your project
Tell us about your project. Please complete this form. One of our sales team will come back to you with more details. If you prefer, you can drop us an email.