For your information
You are being redirected to one of our divisional subsites which contains more detailed information on the required division. To navigate back to the main Invicta Group site, please click the link found in the footer at the bottom of the page.
Storage Mezzanine Floors Easy Upper-Level Access | Minimal Disruption | Storage Mezzanine Floors
Quick Quote
Contact Mick Coyne
To get a quotation or arrange a free site survey - Call Mick Coyne on
Current location:

UK
Or
Send us a message
Quick Quote
Contact Mick Coyne
Current location:

UK
Send us a message
As the storage requirements of businesses increase, many people feel obligated to move to larger premises, increasing their expenditure and potentially halting growth. A storage mezzanine floor allows you to capitalise on the unused headroom in an existing space – saving you money, and giving you ample room to grow.
Invicta Mezzanine Floors have been designing, manufacturing and installing storage mezzanines for almost 30 years. Our storage mezzanine floors have stood the test of time, while our designers have continued to innovate to create the safest, most efficient and most attractive mezzanine floors possible.
By working with our Project Managers, we'll find a solution that matches your ambition. In conjunction with Invicta Storage Solutions, we can then provide a complete, turnkey storage mezzanine solution, designing and fitting a storage mezzanine floor to suit your needs.
Working within the dimensions of your premises, we can design your storage mezzanine floor for a variety of uses and sizes. Our storage mezzanine floors are built to withstand substantial loads, and are capable of supporting racking and shelving layouts, bulk storage of palletised goods, heavy plant and machinery, product lines and stock, offices and equipment and more.
Each build is designed to fit seamlessly into your existing set-up, and installed in a way that minimises disruption to ongoing operations. We also ensure total compliance with all building, safety and fire regulations – delivering a completely integrated storage mezzanine solution that's safe, practical, and built to your budgetary requirements.
For more details on our previous storage mezzanine floor projects, view our case studies below. Alternatively, get in touch with us today to see what we can do for your business.
Accreditations & Affiliations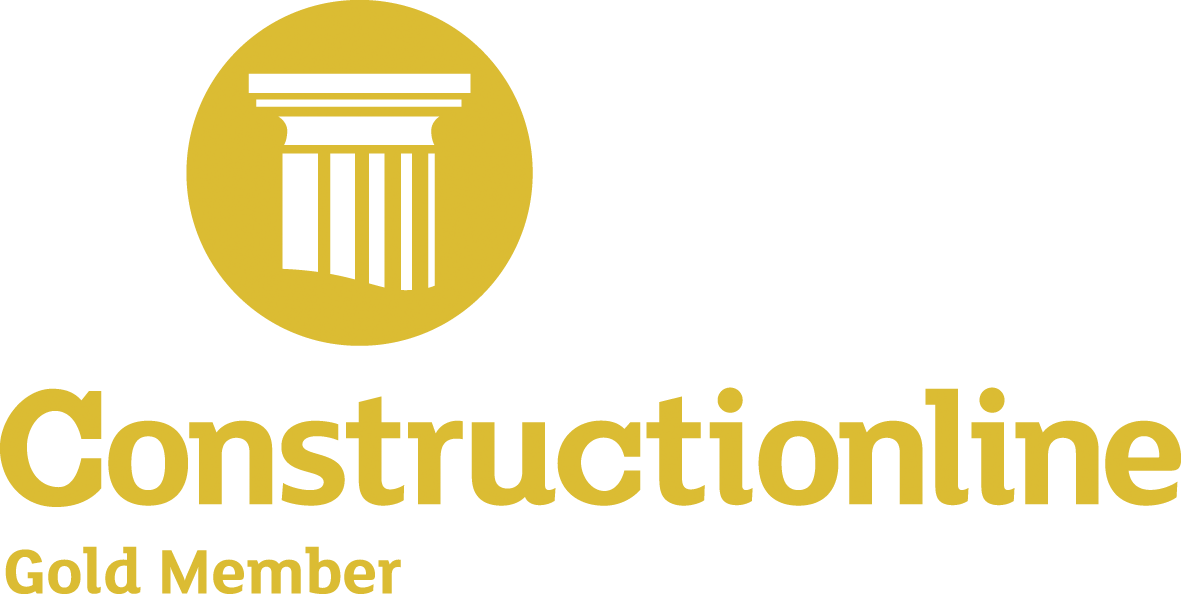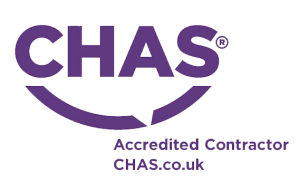 Start your project
Tell us about your project. Please complete this form. One of our sales team will come back to you with more details. If you prefer, you can drop us an email.