For your information
You are being redirected to one of our divisional subsites which contains more detailed information on the required division. To navigate back to the main Invicta Group site, please click the link found in the footer at the bottom of the page.
Planning Permission
22nd January 2020
Industry Leaders | 25 years Experience | Mezzanine Floor Designers & Installers
Quick Quote
Contact Mick Coyne
To get a quotation or arrange a free site survey - Call Mick Coyne on
Current location:

UK
Or
Send us a message
Quick Quote
Contact Mick Coyne
Current location:

UK
Send us a message
Invicta Mezzanine Floors can advise on mezzanine floor planning permission, although this is less relevant than the mezzanine floor regulations requirements.
In most commercial applications mezzanine floor planning permission is not required, provided there are no issues that alter the external look of the building surrounding your mezzanine project (e.g. adding an external window to bring light to the new floor).
In retail businesses, or other areas affecting an increase in the foot or vehicular traffic, mezzanine floor planning permission may apply.
Planning permission may be required if:
The mezzanine floor increases floor area of site when permission to develop site previously restricted
The Mezzanine is used for office space or work
External alterations are required to accommodate the floor
Flooring is for retail usage over 200m²
Unless not permitted by a condition attached to a previous consent, planning permission for mezzanine floors is not required, as long as the changes are internal.
The UK government has, nevertheless, been seeking to control the expansion of retail floor space in out-of-town developments, and has created legislation requiring planning permission for mezzanine floors above 200m2.
Nevertheless, it is permitted to add several mezzanine floors, each just below the 200m2 limit, without requiring planning consent.
Invicta Mezzanine Floors can help you obtain Planning Permission for your Mezzanine Floor. We make certain we help our clients every step of the way ensuring you receive the correct planning permission for your mezzanine flooring project.
Accreditations & Affiliations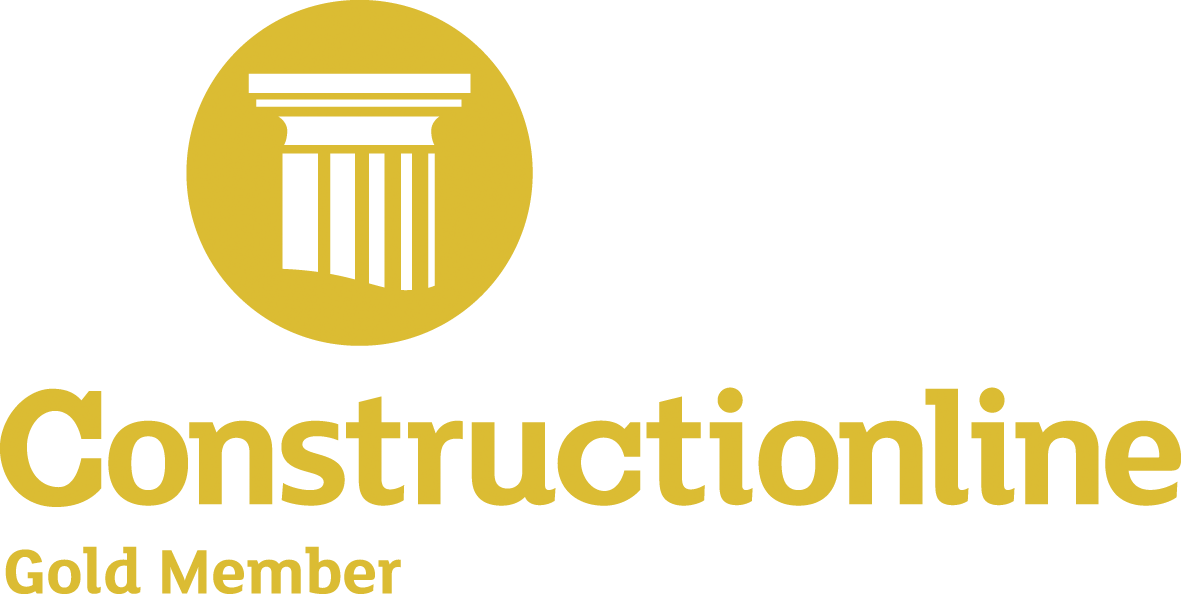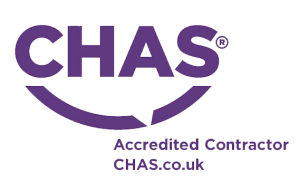 Start your project
Tell us about your project. Please complete this form. One of our sales team will come back to you with more details. If you prefer, you can drop us an email.