For your information
You are being redirected to one of our divisional subsites which contains more detailed information on the required division. To navigate back to the main Invicta Group site, please click the link found in the footer at the bottom of the page.
Laboratory Mezzanine Floors Laboratory | Chemical Storage | Labelling/Packing | Mezzanine Floors
Quick Quote
Contact Mick Coyne
To get a quotation or arrange a free site survey - Call Mick Coyne on
Current location:

UK
Or
Send us a message
Quick Quote
Contact Mick Coyne
Current location:

UK
Send us a message
Laboratories and cosmetic manufacturers are in a unique position when it comes to business expansion. These thriving and competitive industries create a constant pressure to increase productivity, and new product ranges demand flexibility. But the specialised nature of the work means that appropriate spaces can be hard to come by, and often need to be heavily adapted.
Our unique laboratory mezzanine floors are a practical and cost-effective solution. By building a mezzanine floor inside your existing workspace, Invicta Mezzanine Floors can provide you with additional room for laboratories, storage, labelling, packing, administration and more, all tailored to your specific needs.
With nearly 30 years of experience and a portfolio of global projects, we have the expertise to deliver even the most demanding project. Our Project Managers will work closely with your business to design a mezzanine that fits perfectly into your laboratory, science facility, pharmaceutical firm or production plant, expanding your capacity and matching your budgetary requirements.
Working in tandem with our Racking Systems and Mobile Shelving divisions, we are able to design mezzanine floors from the ground up for chemical and hazardous goods storage. Our lightweight structural steel is highly flexible and durable, with a guaranteed 1-hour fire rating and full compliance with all building, fire and safety regulations.
For more information about our laboratory mezzanine projects and capabilities, and to find out what we can do for your business, get in touch with our advisors today.
Accreditations & Affiliations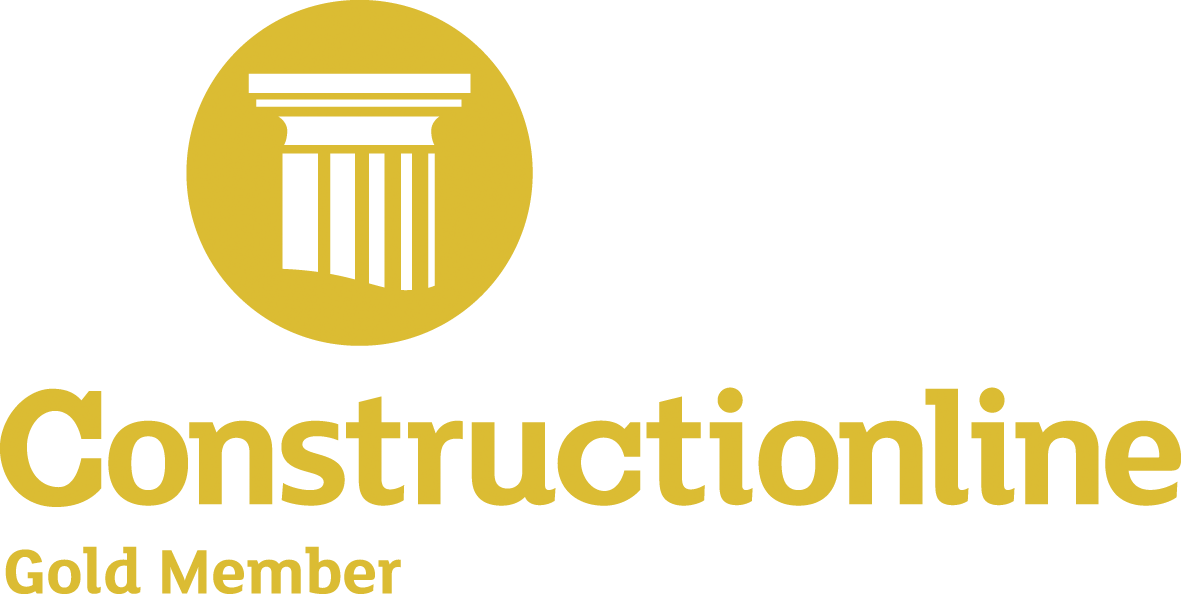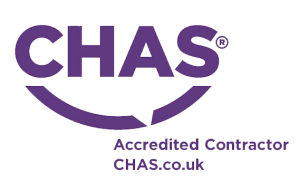 Start your project
Tell us about your project. Please complete this form. One of our sales team will come back to you with more details. If you prefer, you can drop us an email.