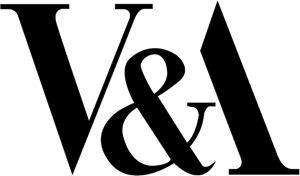 Invicta Mezzanine Floors has worked on a range of projects within the Museum and Cultural Institution sector. One such client was the prestigious Victoria & Albert Museum in London.
We completed the installation of a pallet racking and new mezzanine floor at the Victoria & Albert Museum's new London warehouse, which will be used to store products sold in the V&A Museum Shop and at the V&A Online Store.
Founded in 1982, the Victoria & Albert Museum in London is the world's largest museum of decorative arts and design, permanently housing over 4.5 million individual objects.
In order to maximise income using the Museum's brand, the V&A operates both a Museum Shop and an online store, which together sell over different 2000 products, including exclusive commissions and one-off vintage pieces.
Invicta Mezzanine Floors were selected to design and install a new storage area for the storage of the V&A's retail merchandise housed at their new London warehouse.
To optimise use of the storage space available, we designed a solution to install a 19.3m x 11.6m mezzanine floor with a pallet gate. Static shelving was installed underneath the floor, and this was then surrounded on 3 sides by 5.5m high pallet racking.