For your information
You are being redirected to one of our divisional subsites which contains more detailed information on the required division. To navigate back to the main Invicta Group site, please click the link found in the footer at the bottom of the page.
Mezzanine Floors For Manufacturer Storage Maximise Efficiency | Add Extra Floor Space | Mezzanine Floor Solutions
Quick Quote
Contact Mick Coyne
To get a quotation or arrange a free site survey - Call Mick Coyne on
Current location:

UK
Or
Send us a message
Quick Quote
Contact Mick Coyne
Current location:

UK
Send us a message
Relocating is an expensive and time consuming endeavour for any business. Finding a new facility which can cater for bulky machinery, complex production lines and supply chains makes this particularly difficult for manufacturing, especially in a changeable economic climate.
At Invicta Mezzanine Floors, we have an ideal solution. By installing a manufacturing mezzanine, you can create additional and flexible floor space in currently unoccupied headroom. Your manufacturing mezzanine will be designed, manufactured and installed in close coordination with your business, and can be adapted to suit any environment or budget.
With almost 30 years of experience creating mezzanine floors, we've built up a deep understanding of the demands of manufacturing. Our team of dedicated designers and engineers precision builds each project from scratch, creating mezzanines that can support substantial loads, from manufacturing lines and storage to heavy plant and machinery.
Safety is a key pillar of our design process. All of our mezzanines are 1-hour fire rated, and fully compliant with all fire, safety and building regulations. We have also developed a number of in-house safety features, including a range of guard rails and protections against drops and falls.
As well as catering to additional machinery, our manufacturing mezzanines are regularly used to increase storage capacity for finished goods and raw materials. Thanks to our range of specialist divisions, we are able to fit racking and storage solutions and even partitioned offices as part of an integrated mezzanine project.
We can design and build your manufacturing mezzanine to fit almost any environment, and install it with minimal disruption to your existing operations. With a range of access options and fittings, your manufacturing mezzanine can also be easily integrated with existing logistics and storage systems, slotting seamlessly into your everyday business.
For further examples of our past manufacturing mezzanine projects, and to see what we can do for your business, get in touch with our advisors today.
Accreditations & Affiliations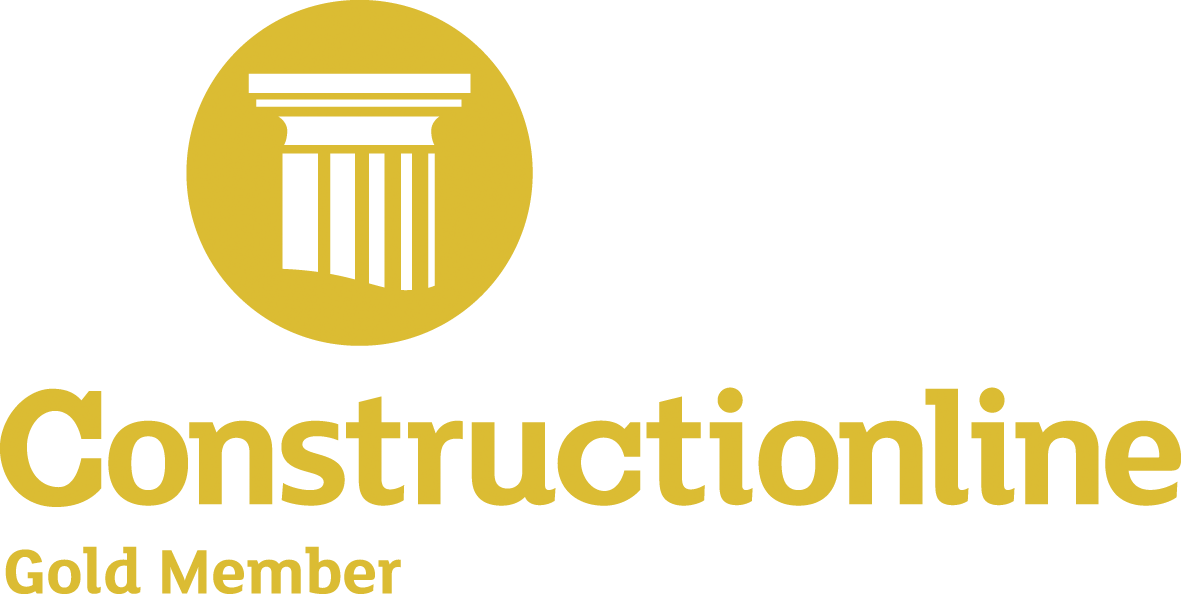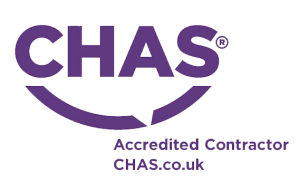 Start your project
Tell us about your project. Please complete this form. One of our sales team will come back to you with more details. If you prefer, you can drop us an email.