For your information
You are being redirected to one of our divisional subsites which contains more detailed information on the required division. To navigate back to the main Invicta Group site, please click the link found in the footer at the bottom of the page.
Production Mezzanine Floors Inbuilt | Free-Standing | Scalable | Production Mezzanine Floors
Quick Quote
Contact Mick Coyne
To get a quotation or arrange a free site survey - Call Mick Coyne on
Current location:

UK
Or
Send us a message
Quick Quote
Contact Mick Coyne
Current location:

UK
Send us a message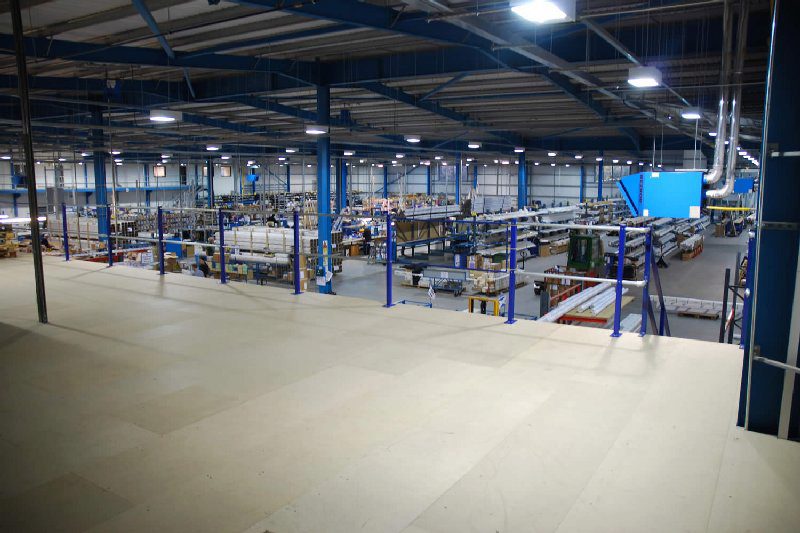 When your business has used all its available floorspace, the logical option often seems to be relocation. Yet this is a costly and time-intensive process, and often ignores the hidden potential of a large facility: its headroom. A mezzanine floor can make use of this empty air, providing additional production space at a far more reasonable price.
Invicta Mezzanine Floors is one of the UK's leading designers and installers of top-quality production mezzanine floors. With almost 30 years of experience and a unique turnkey service, we are ideally placed to realise your production mezzanine project – helping you to grow while remaining flexible to future demands.
Our production mezzanine floors are capable of bearing heavy loads, making them suitable for all kinds of manufacturing equipment and production lines. We'll work together with your business to create a mezzanine suited to your production methods, form-fitted to your space, and integrated with your existing logistics and storage systems.
In addition to increasing production, mezzanine floors can increase your storage capacity for finished goods and raw materials, host other heavy machinery, or be converted into additional office space. Our intelligent design techniques allow us to deploy mezzanines with minimal disruption to your business, and our designs are flexible enough to be relocated or repurposed.
In conjunction with our other divisions, we are able to provide a wide range of access options, as well as finishes to suit your colour scheme. We also ensure total compliance with all building, safety and fire regulations – giving you peace of mind with zero compromises.
Contact us today to find out more about our production mezzanine floor projects, and to see what we can do for your business.
Accreditations & Affiliations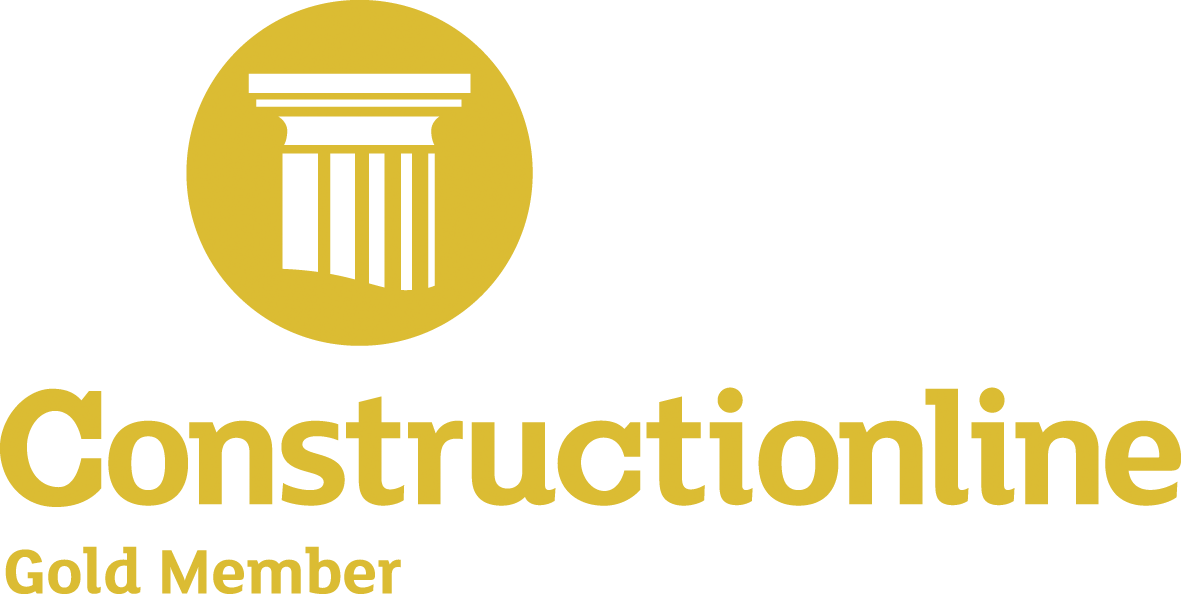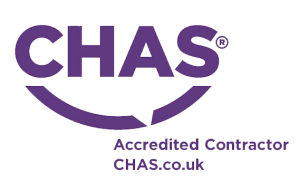 Start your project
Tell us about your project. Please complete this form. One of our sales team will come back to you with more details. If you prefer, you can drop us an email.