For your information
You are being redirected to one of our divisional subsites which contains more detailed information on the required division. To navigate back to the main Invicta Group site, please click the link found in the footer at the bottom of the page.
The Mezzanine Floor Specialists
From freestanding single-tier mezzanine floors to complex custom-designed mezzanine constructions, we build to optimise space
Bespoke Mezzanine Floor Designs
Designed to your precise requirements and built to last
Elevated Efficiency
Creating extra work and storage floor space in warehouses, offices and production facilities
Space Optimisation
Optimising limited space, supporting business growth, maximising efficiency & delivering 100% client satisfaction
Turnkey Solutions
In-house design teams specialising in creative concepts, intelligent design and a first-class finish
Mezzanine & Racking Configurations
Cost-effective, multi-purpose mezzanine floor designs and installations
Quick Quote
Contact Mick Coyne
To get a quotation or arrange a free site survey - Call Mick Coyne on
Current location:

UK
Or
Send us a message
Quick Quote
Contact Mick Coyne
Current location:

UK
Send us a message
Invicta Mezzanine Floors have been designing and installing state-of-the-art mezzanines for over 30 years. With in-house expertise spanning the gamut of design and construction, we've catered to every kind of facility, and delivered projects on every scale. From freestanding single-tier mezzanine floors to more complex mezzanine constructs, our passion, commitment to quality and customer service are key to our longevity and success. Our mezzanine floors are custom-designed to meet your exact requirements and budget, and our in-house team will work with you through each phase of your Mezzanine Floor project.
The Invicta Group's six specialist divisions – Mezzanine Floors, Durasteel Passive Fire and Blast Protection, Racking Systems, Mobile Shelving, Ceilings & Partitioning, and Interiors – allow us to provide unique, turnkey solutions and collaborate on custom build designs. With complementary site visits, we gain a complete picture of our clients' varied and complex needs.
Our five regional offices have led us to work in 24 separate countries to date. Our mezzanine projects have included work for BMW, Ford, Rolls-Royce, London Underground, Getty Images and the BBC, while our global projects have included such landmarks as London Heathrow Airport, Dubai Metro and Sadara – the largest chemical complex ever built in the world in a single phase.
Accreditations & Affiliations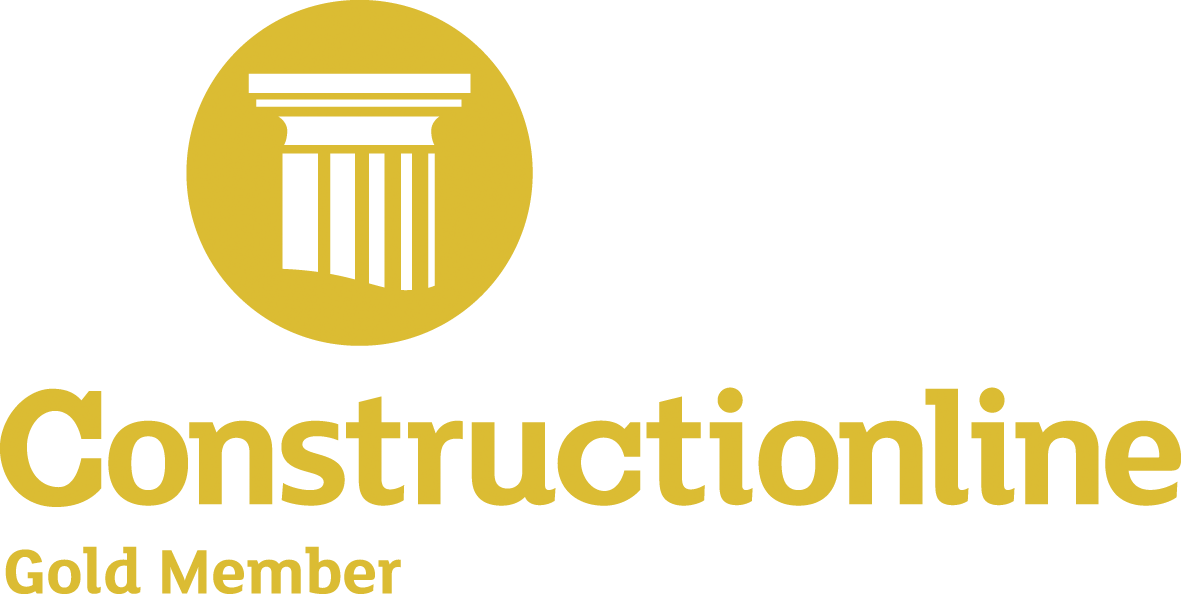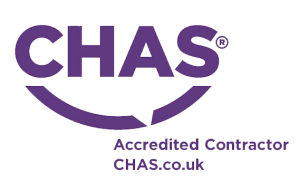 WHAT IS A MEZZANINE FLOOR?
A mezzanine floor is a free-standing intermediate floor which is open to the floor below it. Mezzanines are used in spaces with high ceilings to provide additional floorspace, such as the tiered rows of seats in a theatre or other venue.
Invicta Mezzanine Floors specialises in structural steel mezzanines, a highly durable and customisable option for numerous scenarios. Our mezzanine floors can double or triple your existing working space, making them ideal for storage, office space, working areas and more.
A mezzanine floor can be single or multi-tiered, and is designed by specialist engineers to be load-bearing while maximising the available space below. Our experience with shelving and racking allows us to build storage into the structure of the mezzanine, delivering best-in-class efficiency at a competitive price.
Our designs are expandable, easy to relocate, and can be adapted to fit all kinds of uses and spaces. We also offer a range of finishes to match your current decor, as well as safety and access options – including stairs, gates, rails and lifts – for both people and goods.
WHERE ARE MEZZANINE FLOORS USED?
Mezzanine floors are most commonly used to facilitate business growth, and increase the efficiency of large facilities. A mezzanine allows businesses to make more effective use of excess headspace, which costs money to maintain but cannot otherwise be utilised.
Installing a mezzanine floor essentially creates one or more new rooms, which can then be used however you see fit. Our structural steel mezzanines can be built to support almost any application, from simple offices to production and packing areas, and even heavy plant and machinery.
Typically, when a business wants to expand their usable floor space and has the volume of available head space within their existing premises, a mezzanine floor is an ideal solution. Adding a freestanding floor provides an economical and flexible alternative to relocating to new premises.
In conjunction with our interiors and flooring divisions, we can design and outfit a mezzanine for almost any purpose. Mezzanine floors can be installed in front-of-house retail, manufacturing and processing plants, distribution centers, schools and universities, government facilities, office buildings, industrial plants, warehouses and more.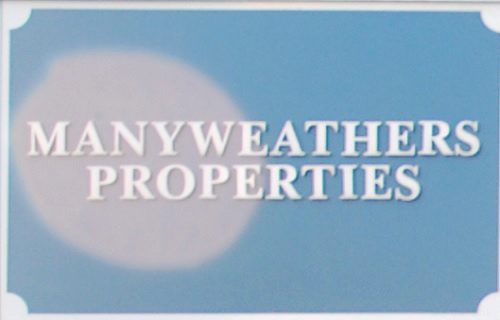 Manyweathers Properties Ltd
Everything from the initial quotation stage right through to the installation has been very professional and efficient.
Read full testimonial
Start your project
Tell us about your project. Please complete this form. One of our sales team will come back to you with more details. If you prefer, you can drop us an email.