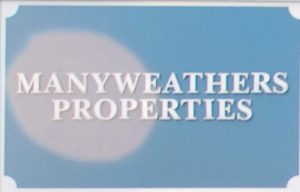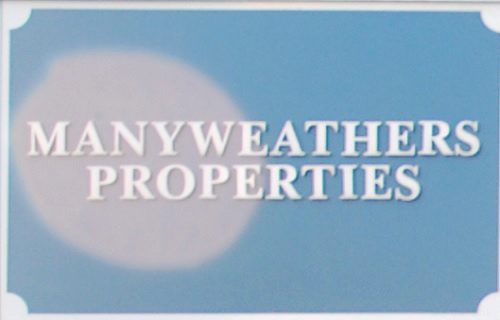 Manyweathers Properties Ltd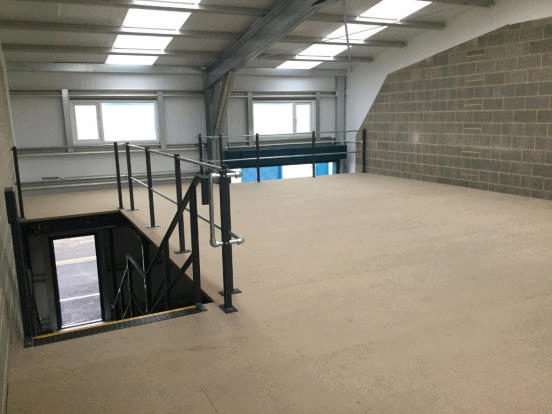 We have used Invicta Mezzanines for over three years now. Invicta have just finished the first phase of mezzanines on our new business park , installing over 70 mezzanine floors.
Everything from the initial quotation stage right through to the installation has been very professional and efficient.
All aspects of the project are looked after by a very confident and understanding project team and any changes that we have had to make have gone through very smoothly and to the satisfaction of the end clients .  Due to the great working partnership we have continued to use Invicta Mezzanines on the next phases of our new business park and know that the service we get is going to be first class.
Managing Director,
Manyweathers Properties Ltd
Manston Business Park,
Ramsgate, CT12 5FN
Kent