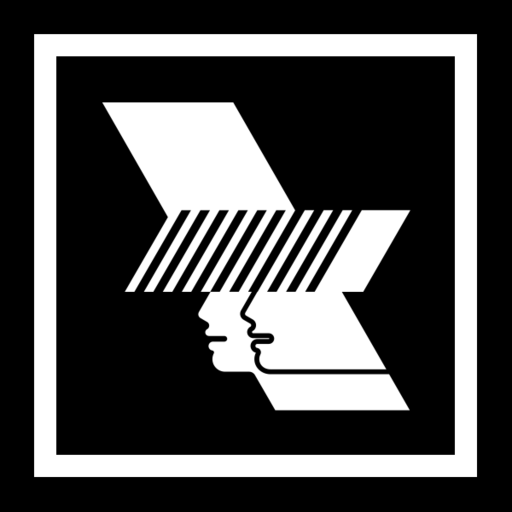 Solution
Two tier mezzanine floor
Company profile
WHP is a world class leader in the supply of cleanroom, clean manufacturing solutions and complex process systems for the life sciences, healthcare, personal care and cosmetics, and industrial manufacturing sectors.
WHP specializes in modular design and turnkey projects for cleanroom construction, laboratories, R&D, containment/evaluation facilities and suites.
Business situation
WHP wanted to turn a half empty warehouse into a production processing area .The idea to be that they could segregate the warehouse and therefore save the company having to build a new warehouse costing vast amounts just to house a processing plant and machinery.
Technical Constraints
The area of the warehouse allocated was sufficient to house the processing machinery, but the plant machinery and services needed to service the processing wouldn't all fit within this space. Also, the processing had to be separated from the services and classed as clean area with as much open floor space around it as possible
Solution
The Invicta team came up with possible solutions to both issues. The first one being how to fit the services in that the processing machinery needed. A two-tier mezzanine floor designed with the ground floor with all the required maintenance hatches on so that these were easily accessible. The First floor would hold the Air systems and filter systems required to run the processing and the top floor would be just a steel structure that all the piping and electrics, sprinklers and other services could be put on.
The second part was one of our mezzanine systems using steel purlins instead on cold rolled I sections to achieve the spans required to give the open space on the Processing section of the warehouse. Achieving spans of 9.6m clear the client could have all the clear area they required with the benefit of all the services running over head on the Production floor and down through the floor straight into the processing plants.
Benefits
Using a two tier system and taking advantage of the height of the warehouse , the client could fit a lot more in on the machinery area but taking up the height and not the floor area , meaning there was more warehouse floor area for Production. Using the Purlin system for the production floor meant that the floor space was totally open and no issues or concerns in regards forklifts or Electric trucks going in to the Floor columns.
Products and services used
Invicta Mezzanine division designed and installed the floors using light weight purlin section system
Main beams: PRN C350, deflection L/360 , galvanised Secondary beams : PRN Sigma260, deflection L/360, galvanised
Invicta Ceilings /Partitions division installed a 1hr Fire rated 600mm x 600mm Burgess Metal grid and fascia system. Giving the clean white look.