Production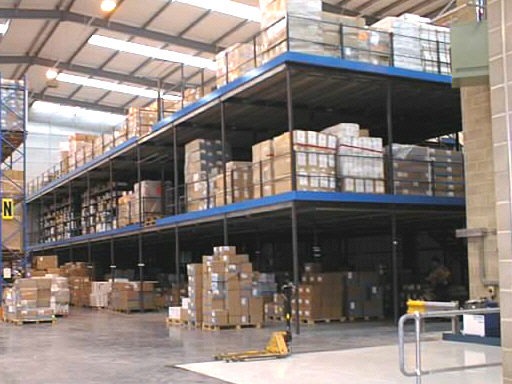 Additional production areas can easily be achieved through the installation of a mezzanine floor. A production mezzanine floor is a cost-effective solution to space limitations, and gives businesses an immediate advantage by maximising the potential of your premises.
With one or more tiers, it can easily be designed and installed as an additional floor level that can be used for assembly lines, storage or an additional work space within the existing building.
Production mezzanine floors is a space optimisation solution we specialise in and have gained a notable reputation for our customised-designs and our seamless installations.
Our production mezzanine floors can be installed with fire-rated protection with our ceiling systems and column casings which reduce fire out-break risks while enhancing its appearance.
Once designed and installed, we can equipment your production mezzanine floor with our range of safety accessories and floor ancillaries, complete with partitioning, and provide you with a hassle-free installation. Contact us today for more information.